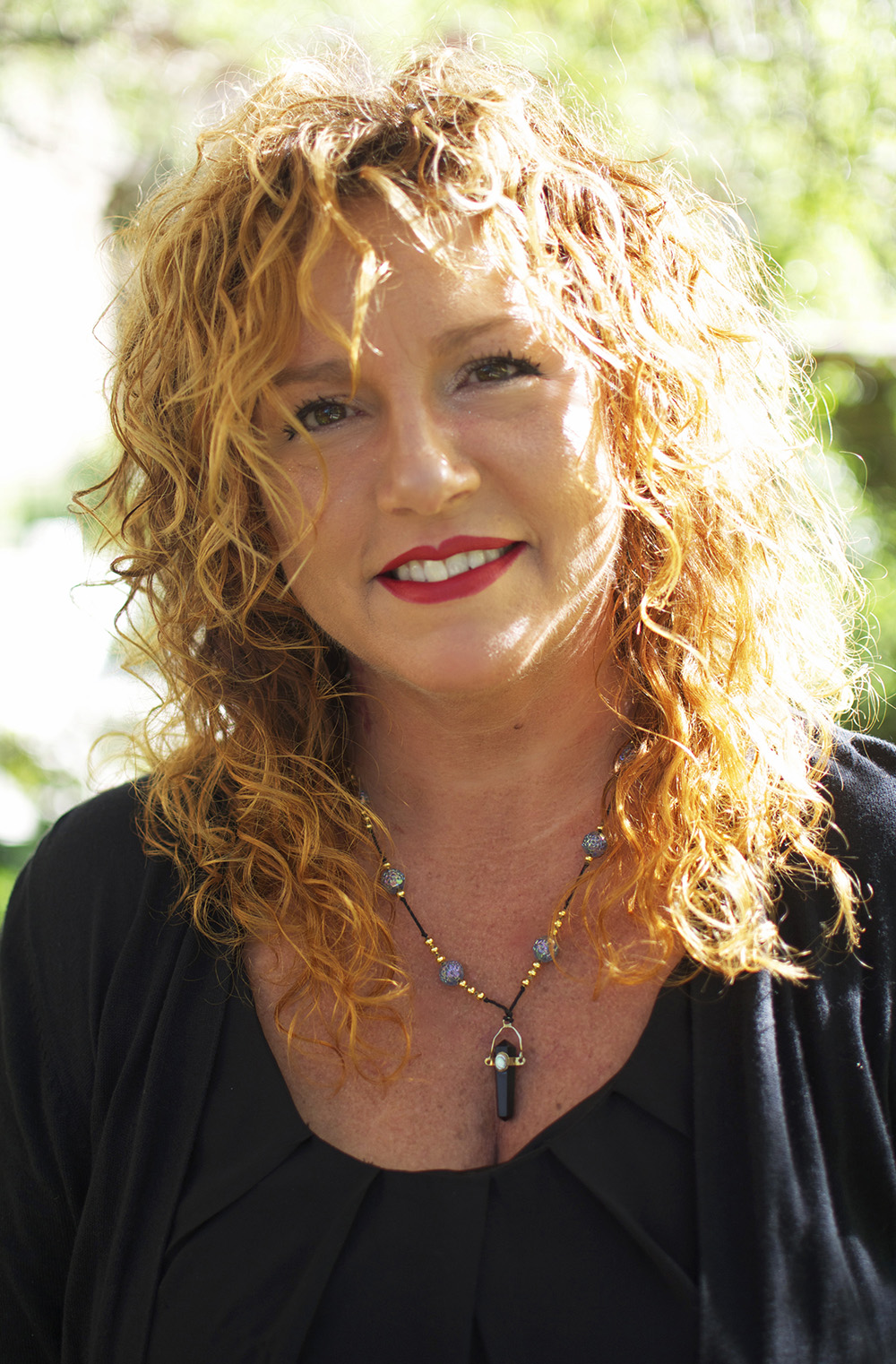 We are thrilled to have Sharon Easter on our hair team. She brings a wealth of knowledge and expertise to our salon, and her clients agree! Read all about Sharon below:
Hairstylist Sharon Easter has been a pillar in the stylist community for more than 20 years! She considers herself an artist, whose chosen medium is hair. She specializes in color, highlights, lowlights, balayage, ombre, color melts, and perms. Sharon also prides herself on her razor cuts, men's cuts, pixie cuts, and her ability to find what works best with your face shape. She also understands the complexities of cutting curly hair. To say she is a jack of all (hair) trades is an understatement. However, the backbone of Sharon's work is her continuing education, in order to stay current with upcoming trends. Additionally, it's very important to Sharon to take her time during your consultation. That's followed up with product education and styling advice, so that you can recreate your new look at home. Needless to say, Sharon is brimming with passion for hair, and she looks forward to working with you soon.
Are you interested in working with Sharon? Call us at 423-979-6403 to schedule an appointment.