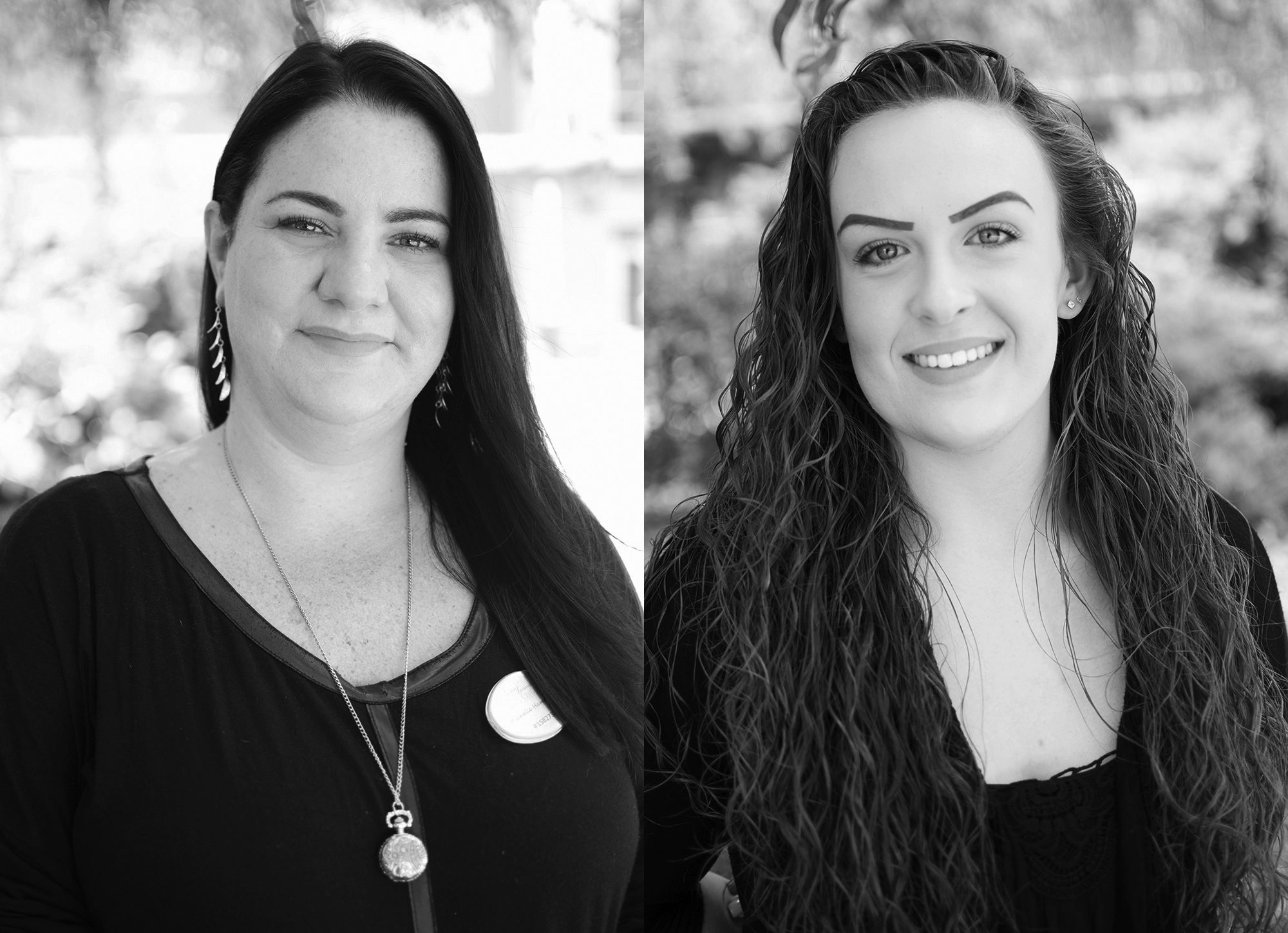 We are excited to welcome both Michelle Hammett and Faith Lovelace to our spa family. Read all about our newest hair stylist and nail technician below:
Licensed Hair Stylist Michelle Hammett is a 2011 graduate of Jenny Lea Academy. Providing clients the service they deserve is her number one priority. She loves everything about hair and the beauty industry as a whole. Michelle enjoys creating beautiful custom colors for each client and finishing the look with a designer cut to compliment the color. She provides all custom color techniques including, but not limited to, balayage and foil placement. Michelle is excited to call Austin Springs Spa home, and she looks forward to sharing her passion with our clientele!
Faith Lovelace is a licensed nail technician and Jenny Lea Academy graduate. She received her license early, because she had perfect attendance for her entire enrollment period. We believe this dedication to her education sets her a part from the rest. Additionally, Faith won 3 out of 4 awards given out at graduation: one for perfect attendance and the second was for highest average in the nail program. The third award was for academic excellence for the following: professionalism, good attitude, and excellent workmanship during her time there. We look for Faith to excel at Austin Springs Spa, just as she did at Jenny Lea. Beyond her achievements in school, Faith has a love for her work that is unsurpassed by others. She looks forward to pampering and getting to know our guests!
Are you interested in working with Michelle or Faith? Schedule an appointment by calling 423-979-6403!