New to our spa family is Licensed Aesthetician, Kimberly Shallcross. We are excited to see her enthusiasm for skincare at work here at Austin Springs. Read on to learn more about Kim!
Q.  How long have you worked at Austin Springs? What was your education before joining us at the spa? A. I have worked for Austin Springs since April 2013. I attended Jenny Lea Academy and worked for a medical spa for a year and a half. I continue my education by doing my own research in skin care, diet, and nutrition.
Q. What led you to a career in this field? A. What led me to this career was the fact that I could no longer work behind a desk. I needed the stimulation of working with the public and constantly learning new things. I wanted a job that didn't feel like work. I searched for quite a while before I saw a spa advertisement for a facial and knew that was what I wanted to do.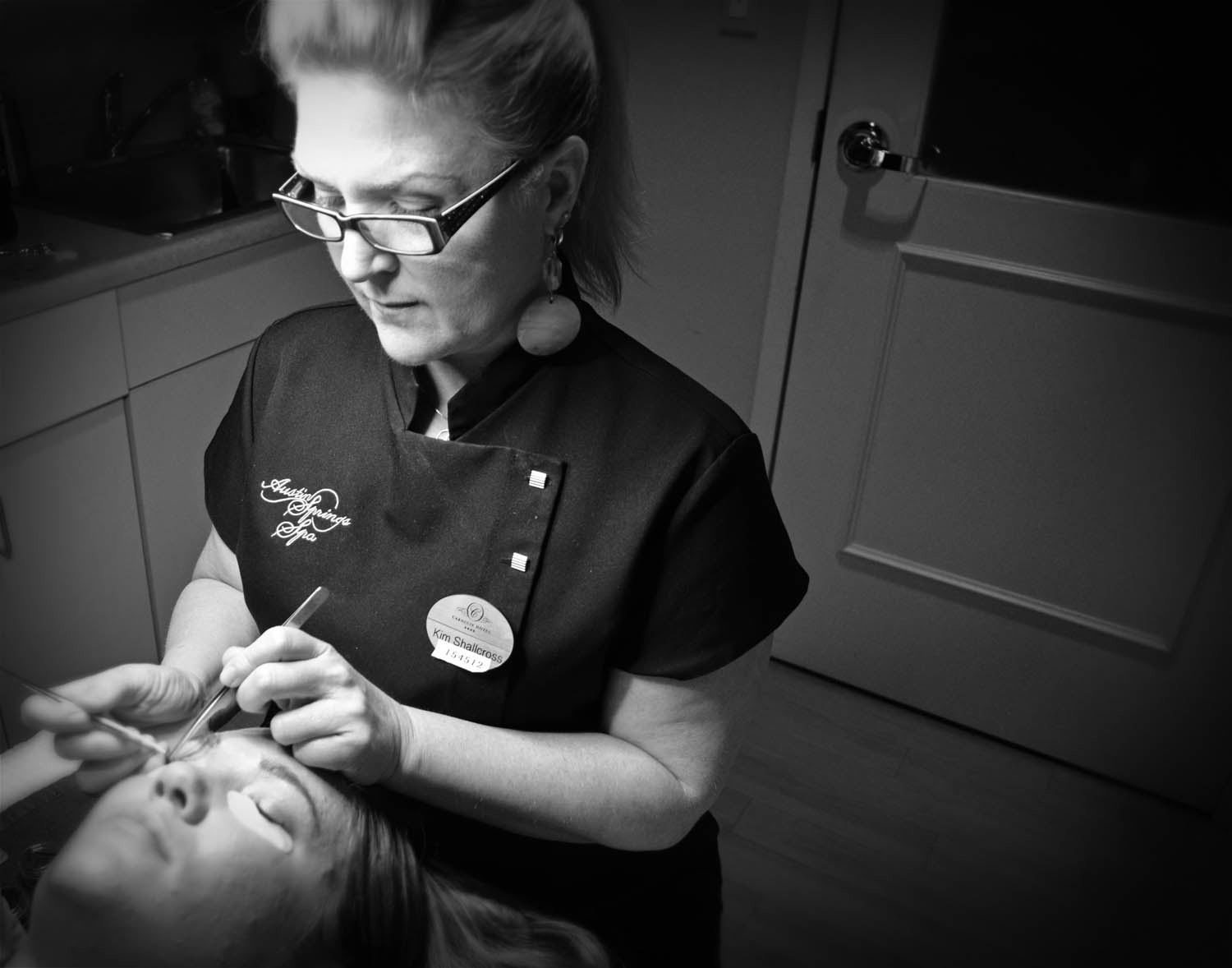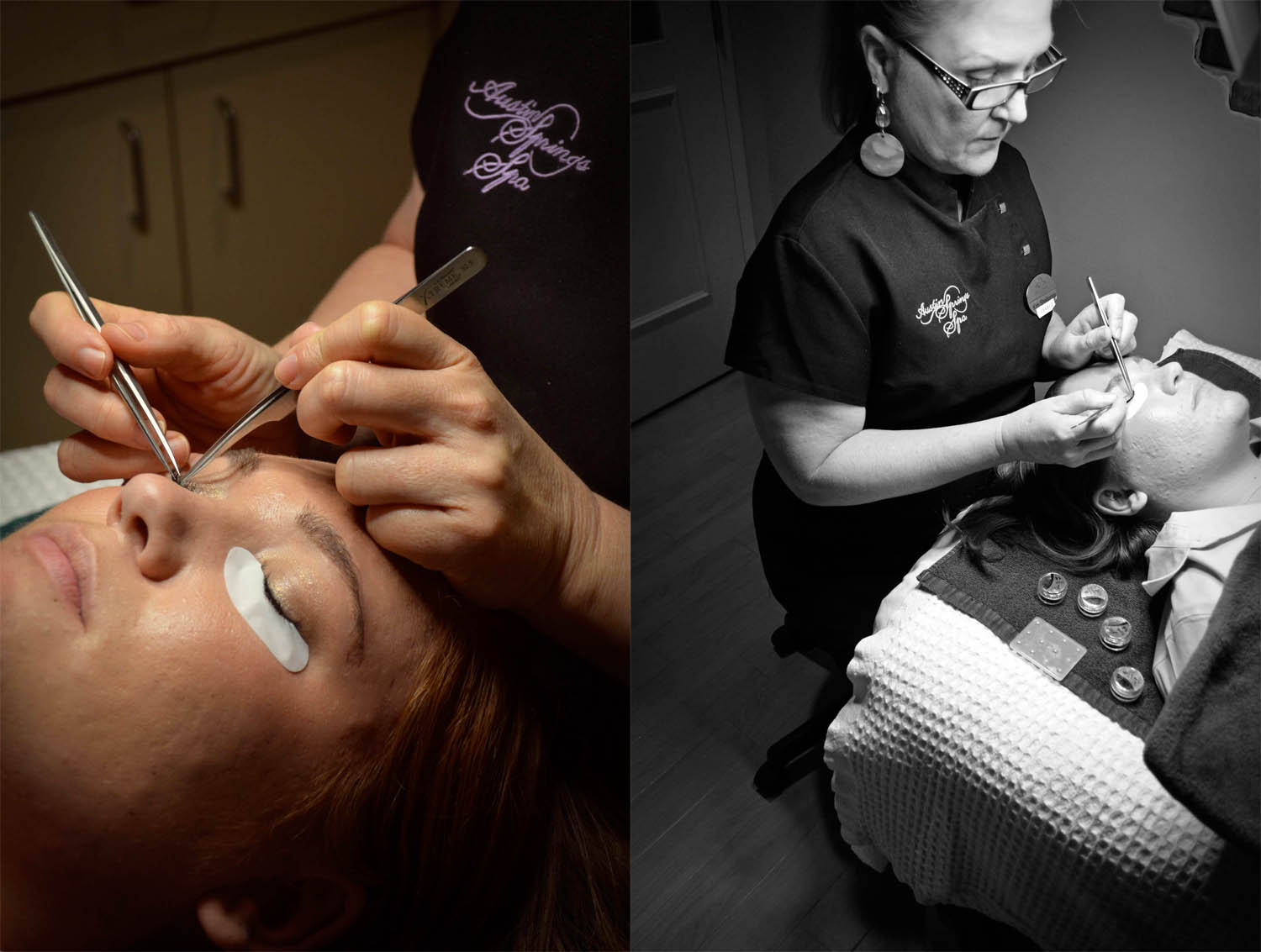 Q. What are some of your goals in working in this field? A. My goals are to continue to improve my knowledge of proper skin care, most especially with acneic skin. We carry a great product line, but sometimes it takes more than just great product, it takes proper diet, vitamin supplementation, and correct cleansing. I also want to obtain my massage license.
Q. What is your favorite service to perform and why? A. My favorite service is the Blemish and Age Treatment, because I like working with problematic skin. I like seeing the change in my clients' skin, but I love seeing the change in my clients' confidence and self-esteem.
Q. Beyond your work at Austin Springs Spa, are there any special hobbies you have? What do you do to have fun? A. My hobbies/goals at the moment are acquiring a larger client base and learning to apply Xtreme Lashes as fast as possible. After I master all of the above, I will move onto obtaining my massage license.
Q. Relaxation is a major factor in a happy, healthy life. What do you do to relax? A. My life is busy now, so just hanging out with Esme, family, and friends (in that order) and letting my mind rest is good.
We are running a special this month on our full and mini set of Xtreme Lashes, so if you're interested in booking this service with Kim, don't delay! She looks forward to working with you.