Memorial Day is fast approaching, so while you are getting ready to enjoy some sun and pool sessions, we are now launching this blog full-time. We are excited to feature tips, tutorials, the latest updates to our facilities, and much more.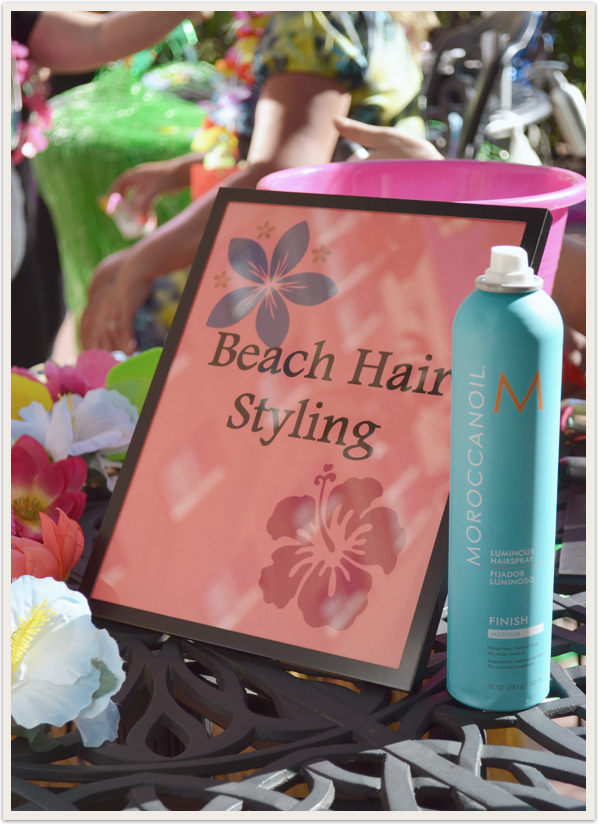 There have been several changes within our spa over the last few weeks, and while we gear up for summer, we ask our clients to help make the spa experience more interactive. Starting now, we will be addressing questions for our lead hairstylist, aesthetician, nail tech, and licensed massage therapist! Do you want to know what dry shampoo is best or tips on keeping your skin healthy during the warmer months? Ask Austin Springs Spa's highly qualified lead service providers, and we will post their advice for everyone to see.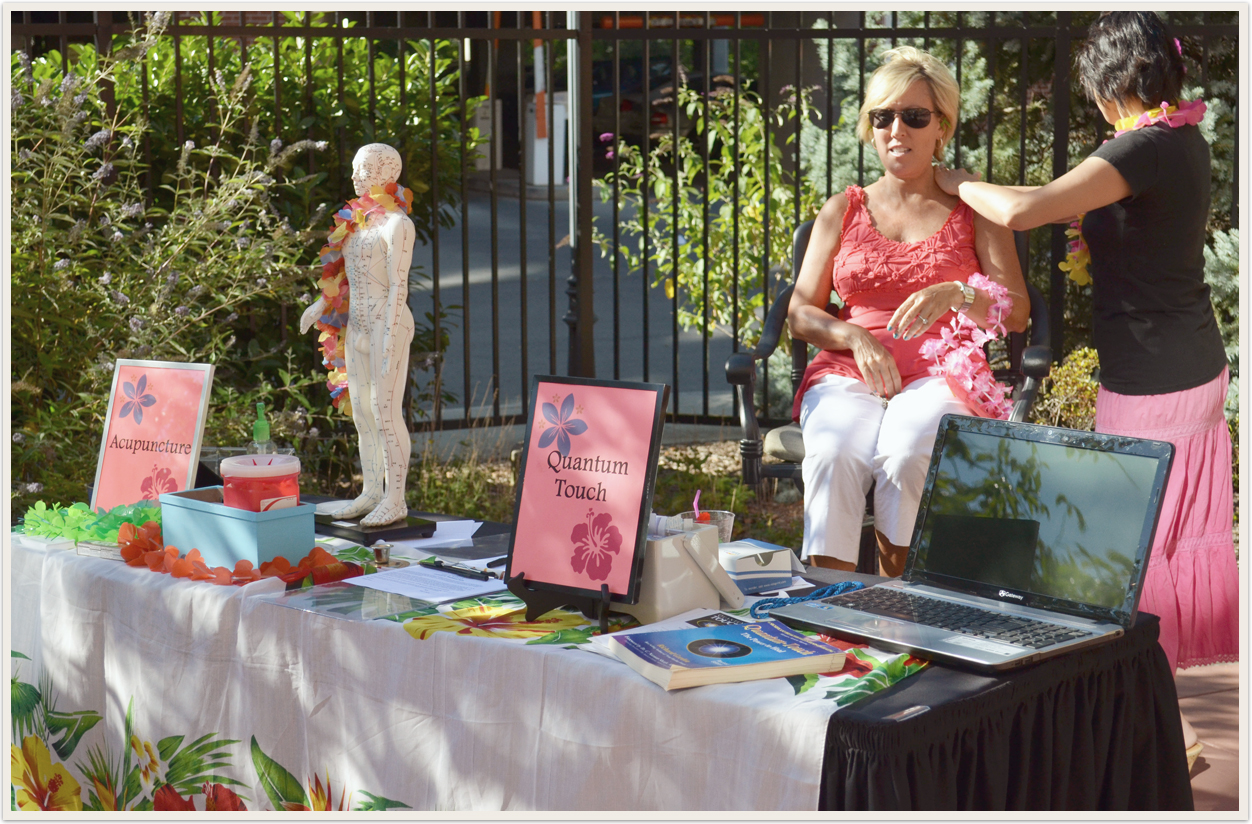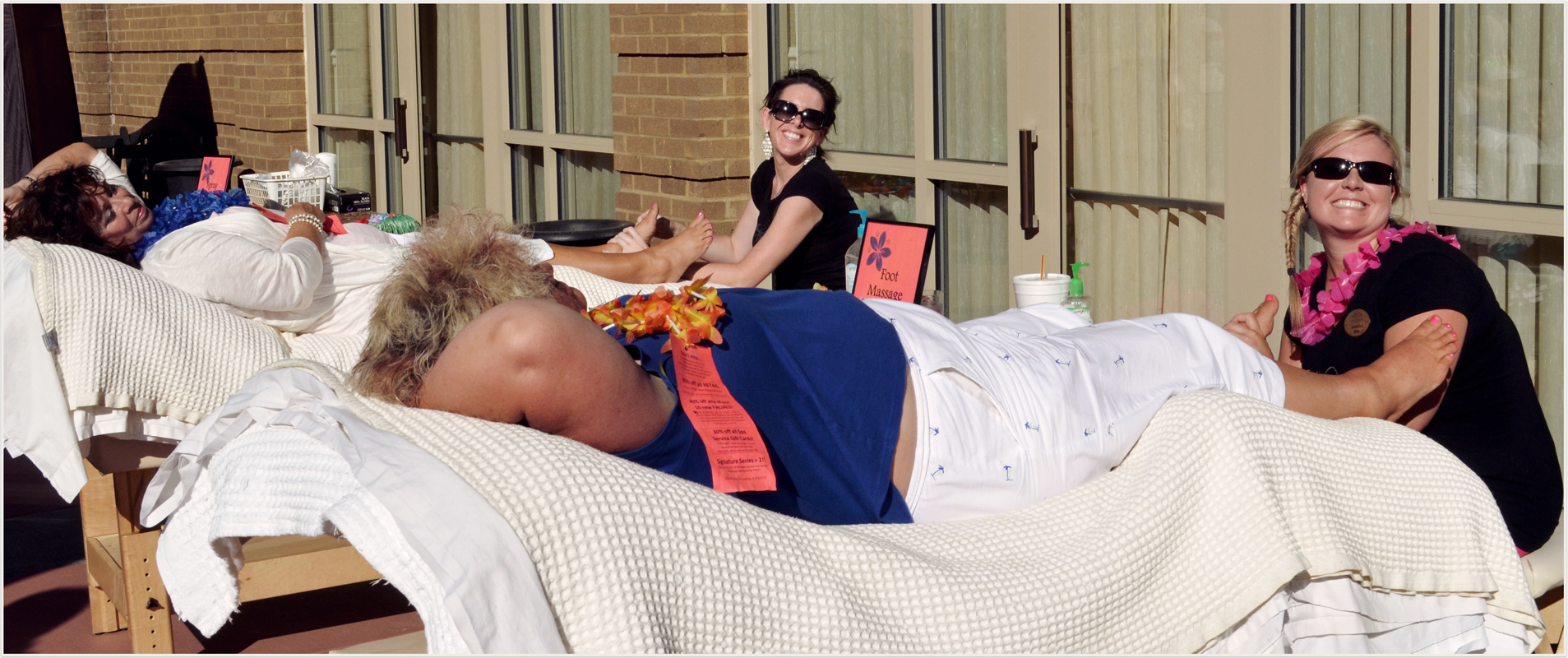 (Here's a blast from our past: a few shots of our Summer Spa Gala, from last year. We had a wonderful time treating all of our attendees to services, food, and drinks.)
As we anxiously await your questions, and we hope you will follow along with us online!