Danielle is a long-time employee of Austin Springs and an integral part of our nail team. She's our right-hand gal in the nail department. She is here with us, indulging our clients, more often than not. Take a look below, and read about Danielle and her work here as a nail technician.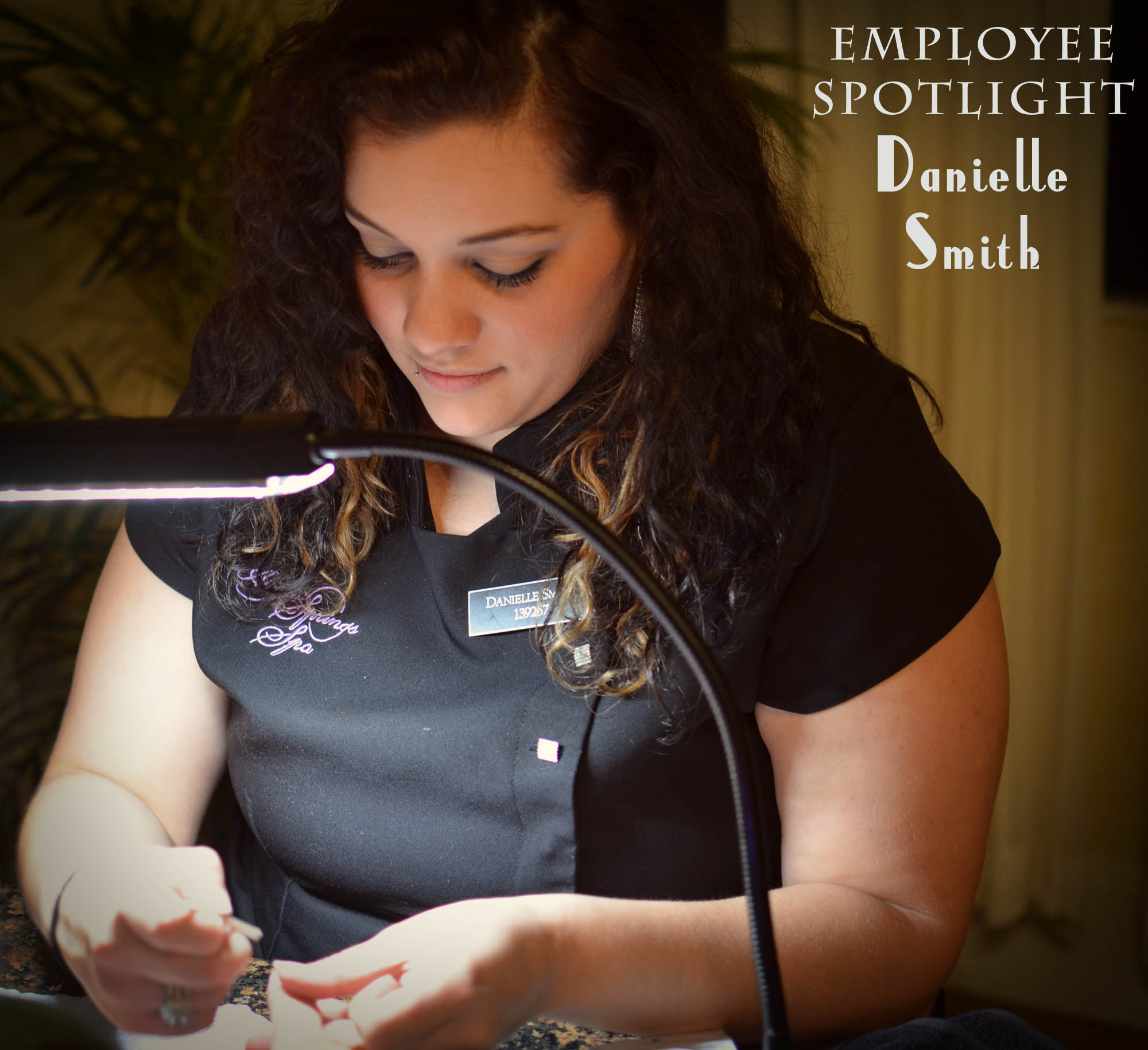 Q. How long have you worked at Austin Springs? What was your education before joining us at the spa? A. I earned my cosmetology license through high school courses.
Q. What led you to a career in this field? A. I've always wanted to do nails since I was a little girl. I used to beg to paint the nails of everyone I came in contact with.
Q. What are some of your goals in working as a nail technician? A. I love working with my clientele, and I hope to establish a relationship with even more guests.
Q. What is your favorite service to perform and why? A. I enjoy performing the signature pedicure, because it is the ultimate, relaxing treat.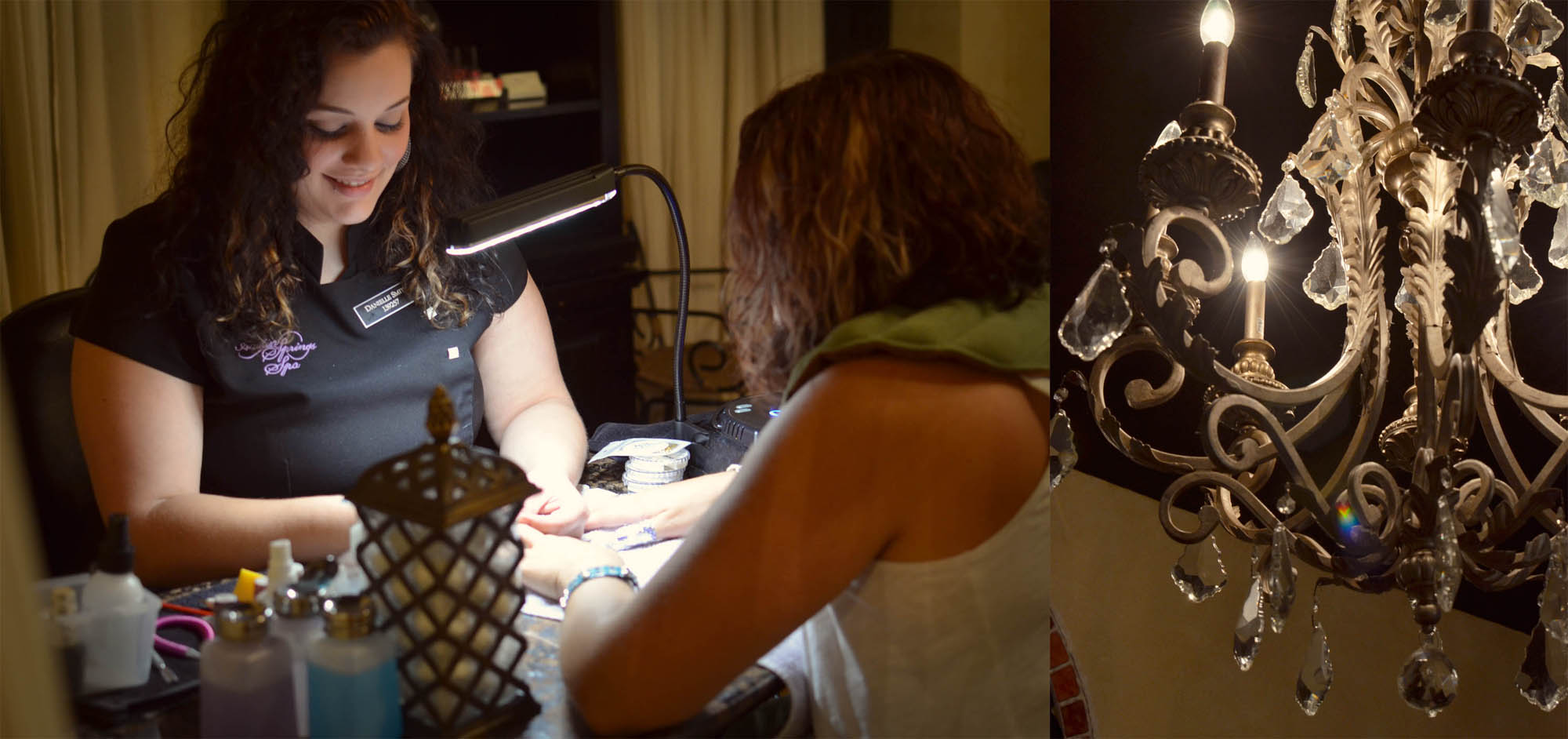 Q. What is one of your favorite memories from working in the spa? A. Some of my favorite memories come from the spa galas we host. I know well all enjoy them, and the guests as well, so it's a fun event.
Q. Beyond your work at Austin Springs Spa, are there any special hobbies you have? What do you do to have fun? A. I like to scrapbook in my spare time. My version of fun is hanging out with my friends. It's always a good experience when surrounded by the right people.
Q. Relaxation is a major factor in a happy, healthy life. What do you do to relax? A. I relax in the same way our guests do: I come in for an appointment. I book services in all departments, but what I enjoy most of all is getting a pedicure.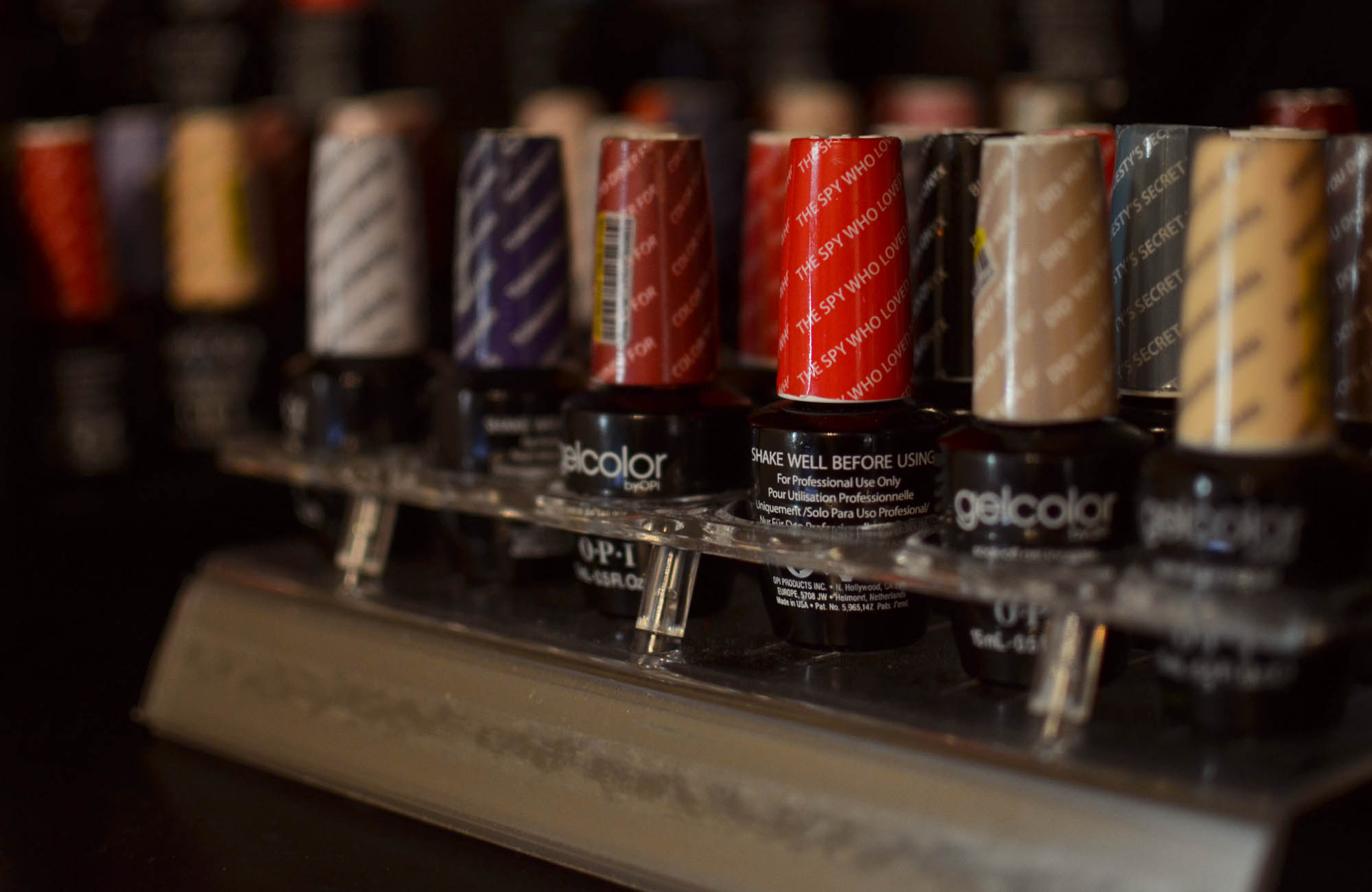 Are you interested in booking with Danielle? Stop by our front desk or call us at 423-979-6403 to schedule a customized gel manicure or our noteworthy signature pedicure with her soon!