This month we are excited to feature one of wonderful stylists, Gianina Pezzimenti. She has become a client-favorite and always offers exceptional service to new and returning guests.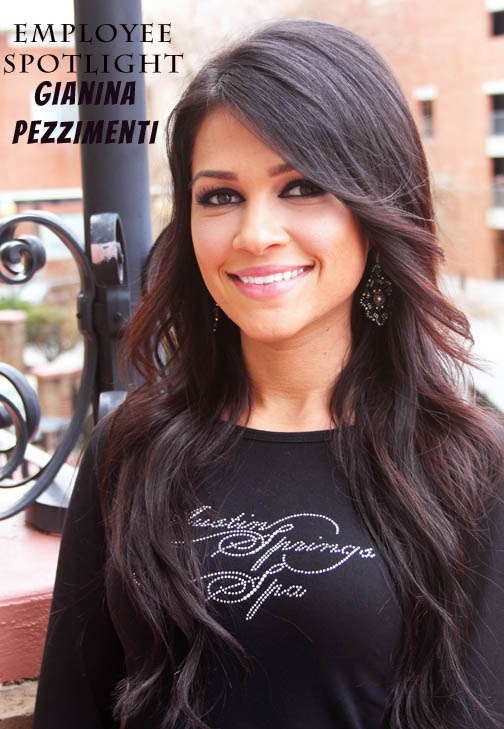 Q. How long have you worked at Austin Springs? What was your education before joining us at the spa? A. I've worked in Austin Springs Spa's salon for more than two years. Prior to that, I studied at Jenny Lea Academy and earned my license in 2008.
Q. What led you to a career in this field? A. I was interested in the beauty and fashion industry. I was interested in makeup and hair, so that led to my stylist career.
Q. What are some of your goals in working in this field? A. My dream is to be a platform artist, and travel around with hair shows to showcase new color techniques and teach others. My goal with each client is for them to feel more confident when they leave, than how they felt when they came into the salon. I want them to feel relaxed and assured when they are in my care.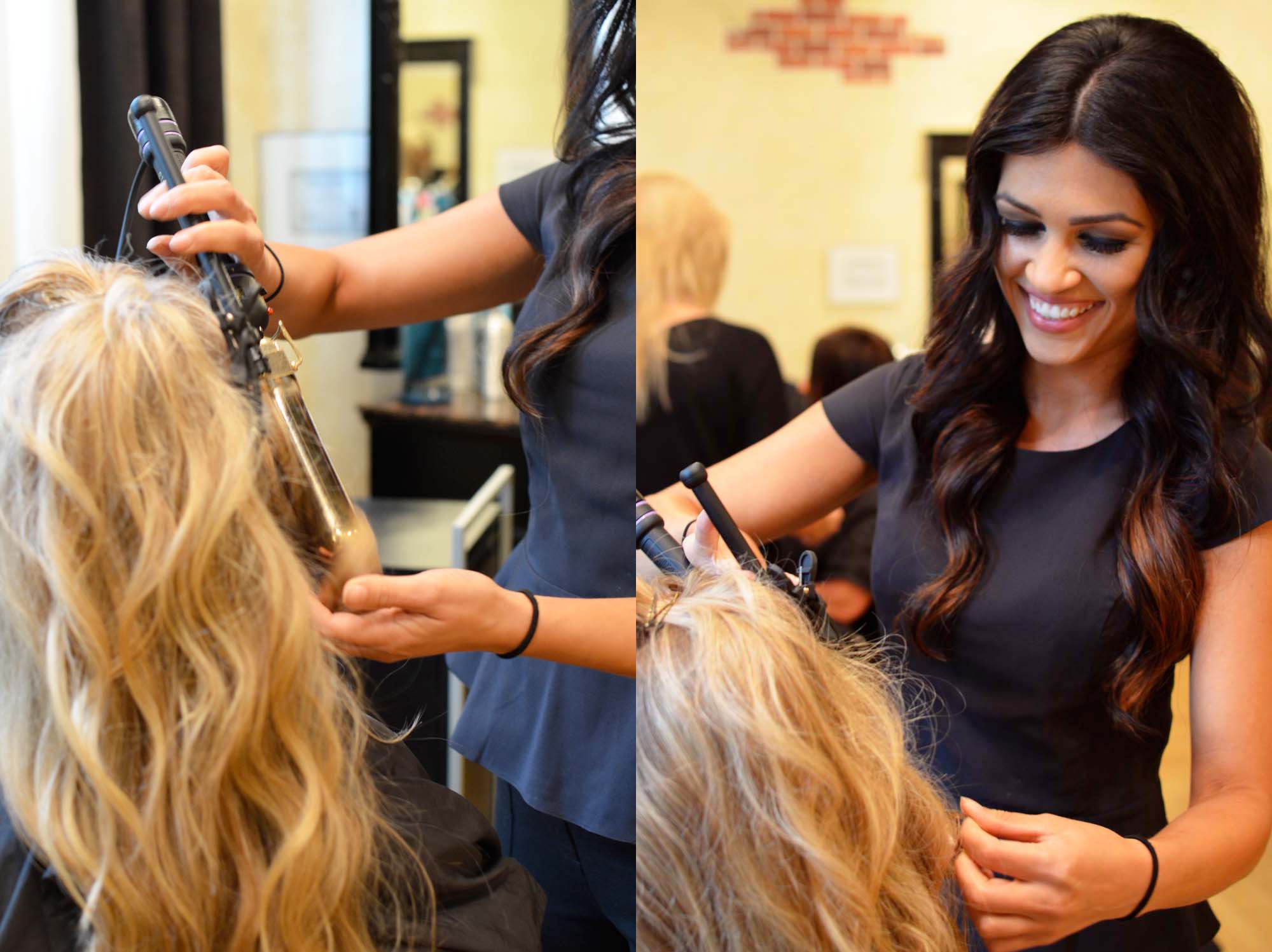 Q. What have you learned from your clients? A. Everyone is so different, that's the fun part of the job. I get to work with all different types of people, and I learn something from all of them.
Q. What has been one of your favorite moments working at Austin Springs? A. I love my coworkers, and I appreciate them so much. Also, each day is a special and unique, because of the clients. Once you build that client/stylist relationship, it makes coming to work enjoyable.
Q. Beyond your work at Austin Springs Spa, are there any special hobbies you have? What do you do to have fun? A. I love a variety of things. I enjoy being outdoors and sports, but I also love crafts and learning new makeup techniques.
Q. Relaxation is a major factor in a happy, healthy life. What do you do to relax? A. When I run, it's my alone to relax and do what I want to, how I want to do it. I create a new playlist and just enjoy my solitary time.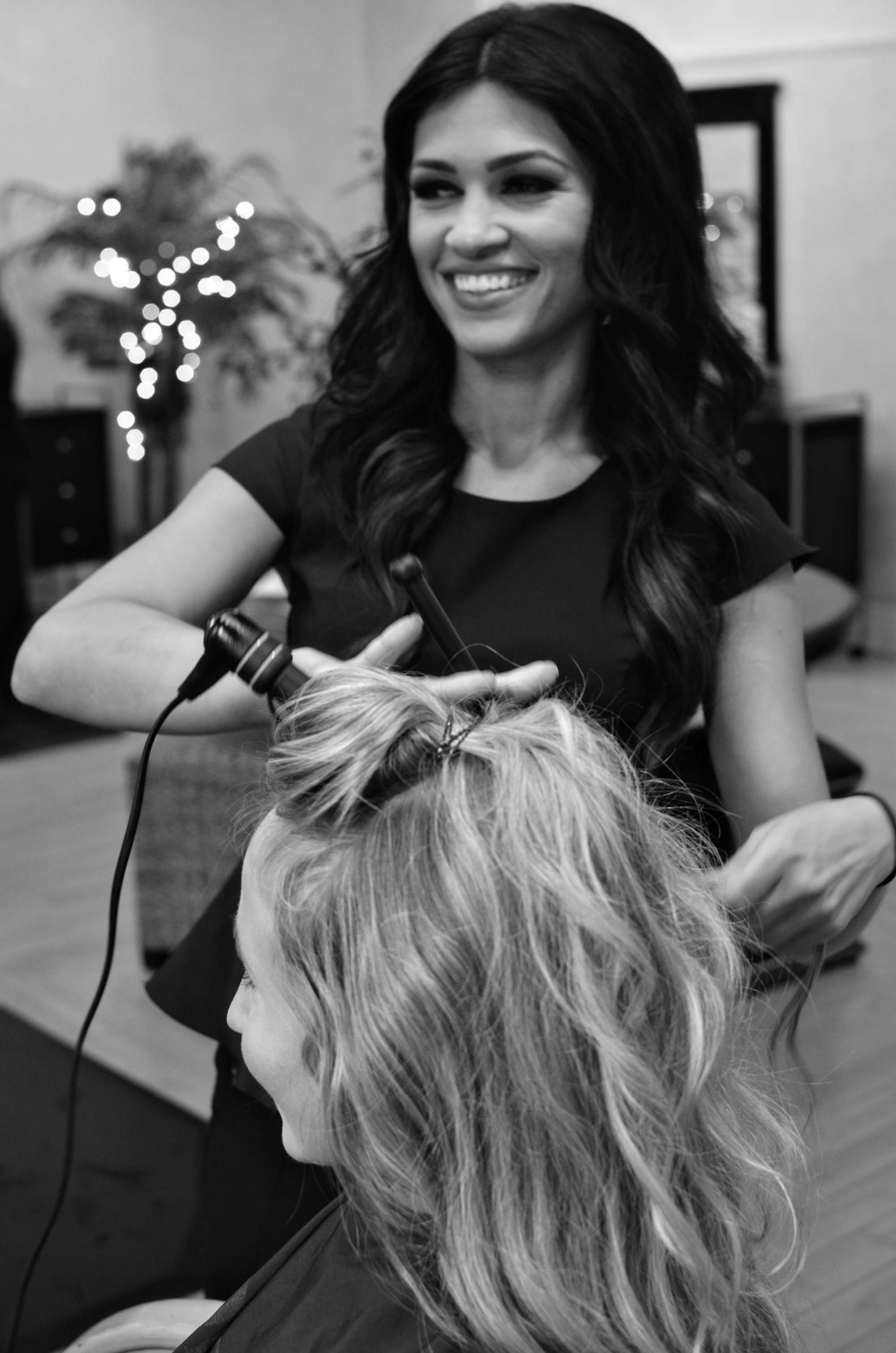 Are you interested in booking with Gianina? She would love to help you achieve that new look, whether it's a fresh new color or cut. Call 423-979-6403 to set up an appointment with Gianina!