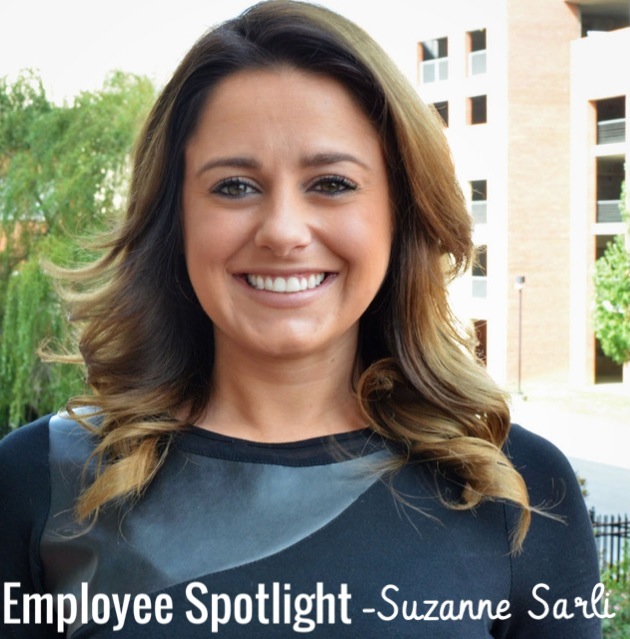 Q. How long have you worked at Austin Springs? What was your education before joining us? A. I've worked here almost two years, now. I earned a business degree, from East Tennessee State University. I then graduated from Jenny Lea in 2010.
Q. What led you to a career in this field? A. I always knew wanted to be a hair stylist, but I wanted to obtain my degree, first. Once I finished up at ETSU, I pursued my passion in cosmetology.
Q. What is your favorite service to perform and why? A. I love foiling for blondes. It's a challenge, but something I enjoy doing.
Q. What new hair trend are you loving this season? A. I love coppers that are featured this fall. Also, I love working on the various versions of ombre with my clients.
Q. What have you learned from your clients?  A. I have learned how to engage with different types of people. I take away something different from each person, whether it be helping them transform and making them feel more confident or getting to know them on a personal level. I've ended up becoming friends with several clients, and it's one of the best aspects of my job.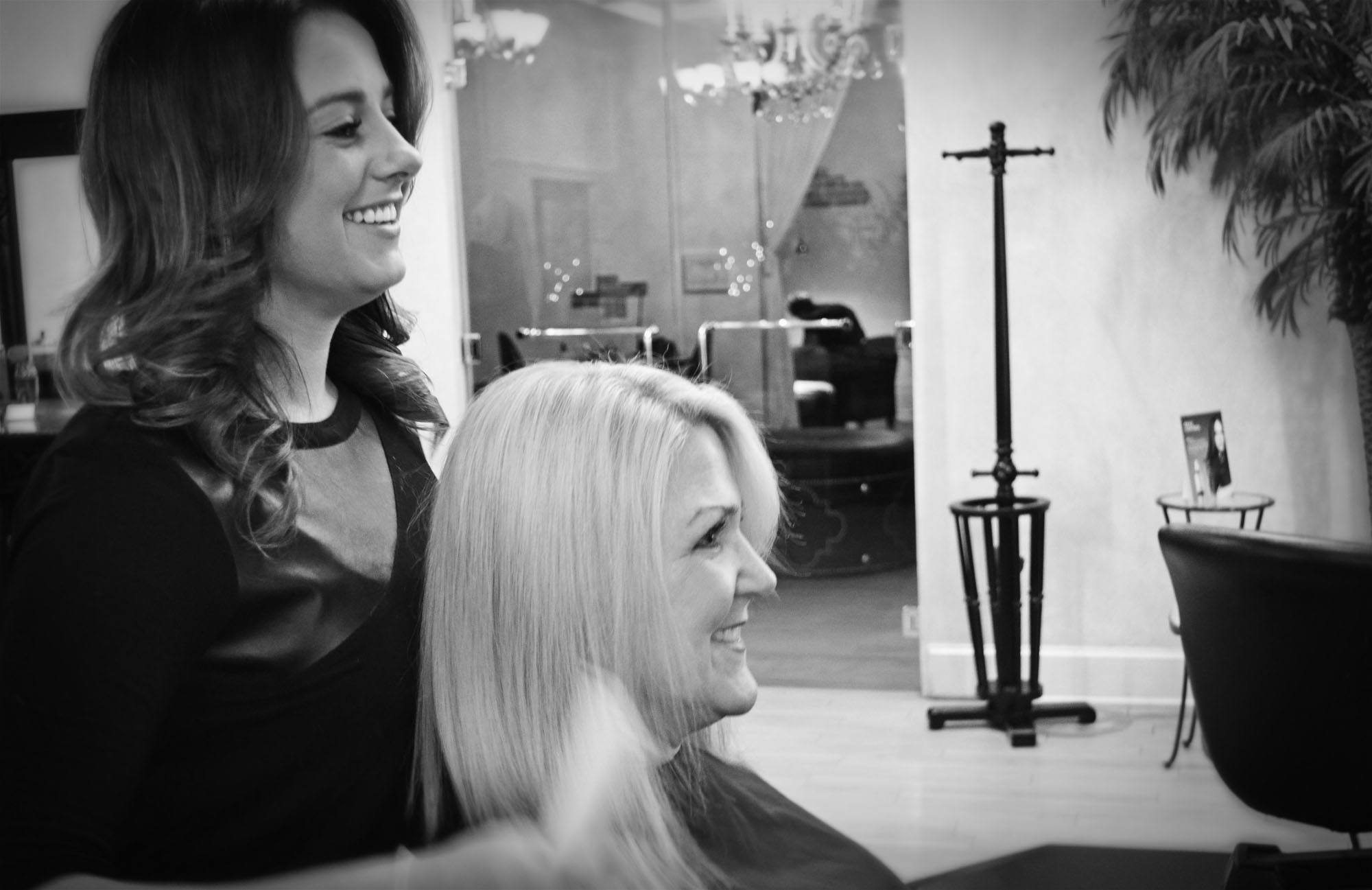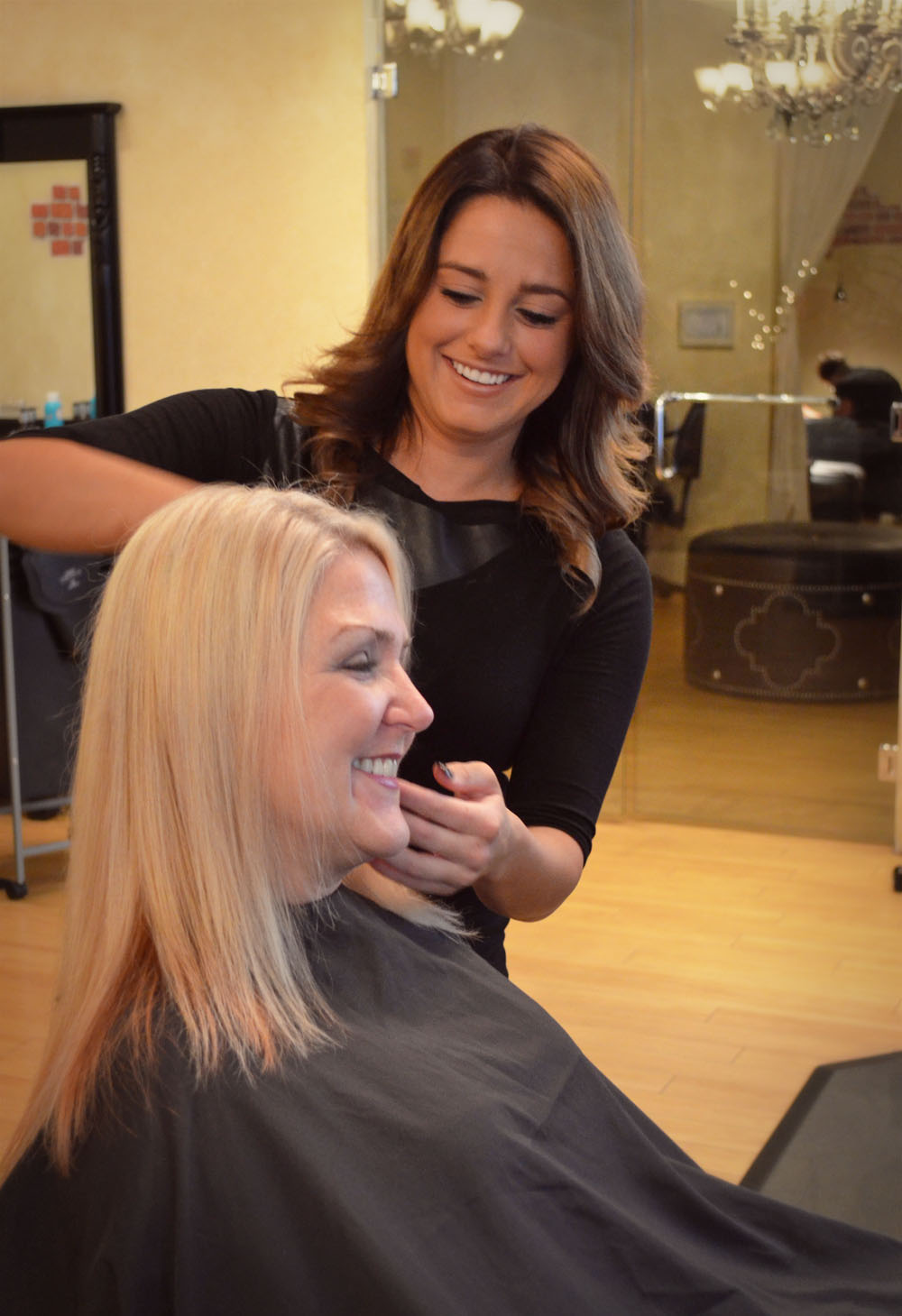 Q. Beyond your work at Austin Springs Spa, are there any special hobbies you have? What do you do to have fun? A. My number one hobby is traveling. I also enjoy working out, attending concerts, hiking, and being active in general.
Q. Relaxation is a major factor in a happy, healthy life. What do you do to relax? A. Yoga and being outdoors helps me relax. I will book a massage when I can.
Q. What have you learned from working at Austin Springs? A. It's definitely good to have teamwork as a foundation, and the hair team gets along really well. It makes a huge difference. We are all really good friends and know we have a constant support system.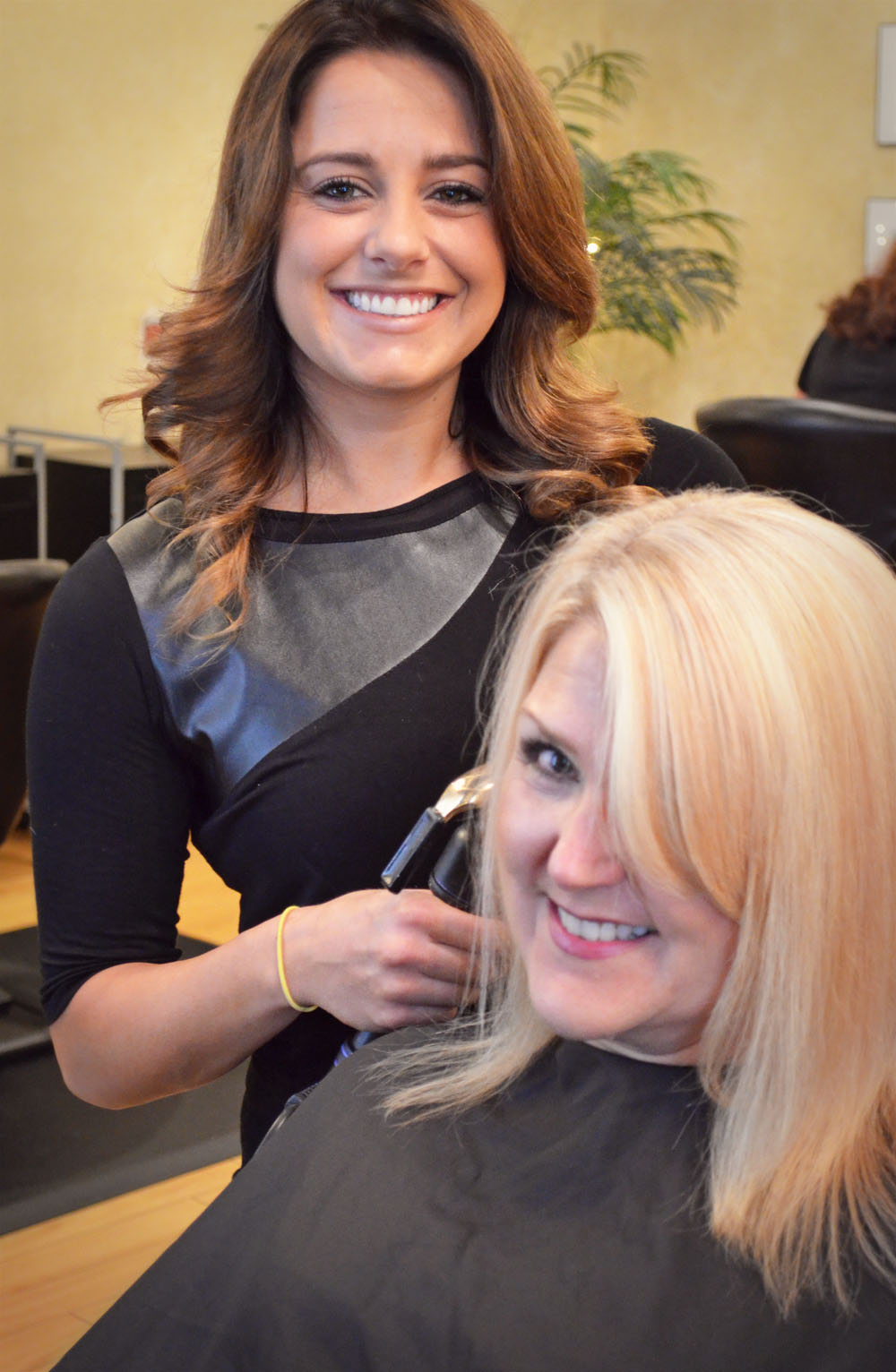 Are you interested in booking a customized color or cut appointment with Suzanne? She would love to work with you, and we hope to hear from you soon! Call 423-979-6403 to book today.