We have a menagerie of retail items to fit any mom's personality. From practical to pampering, you are sure to find something that's perfect for her!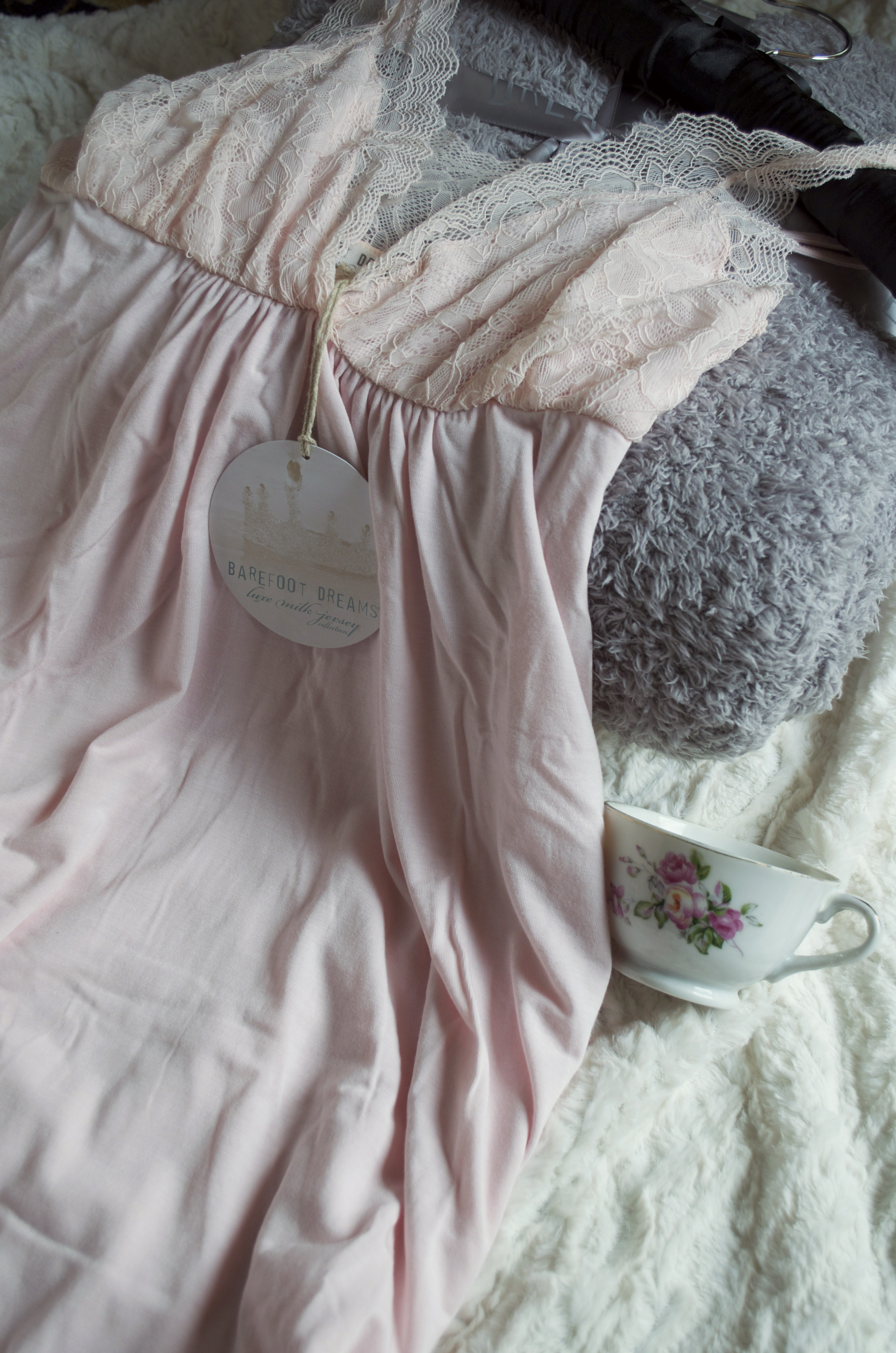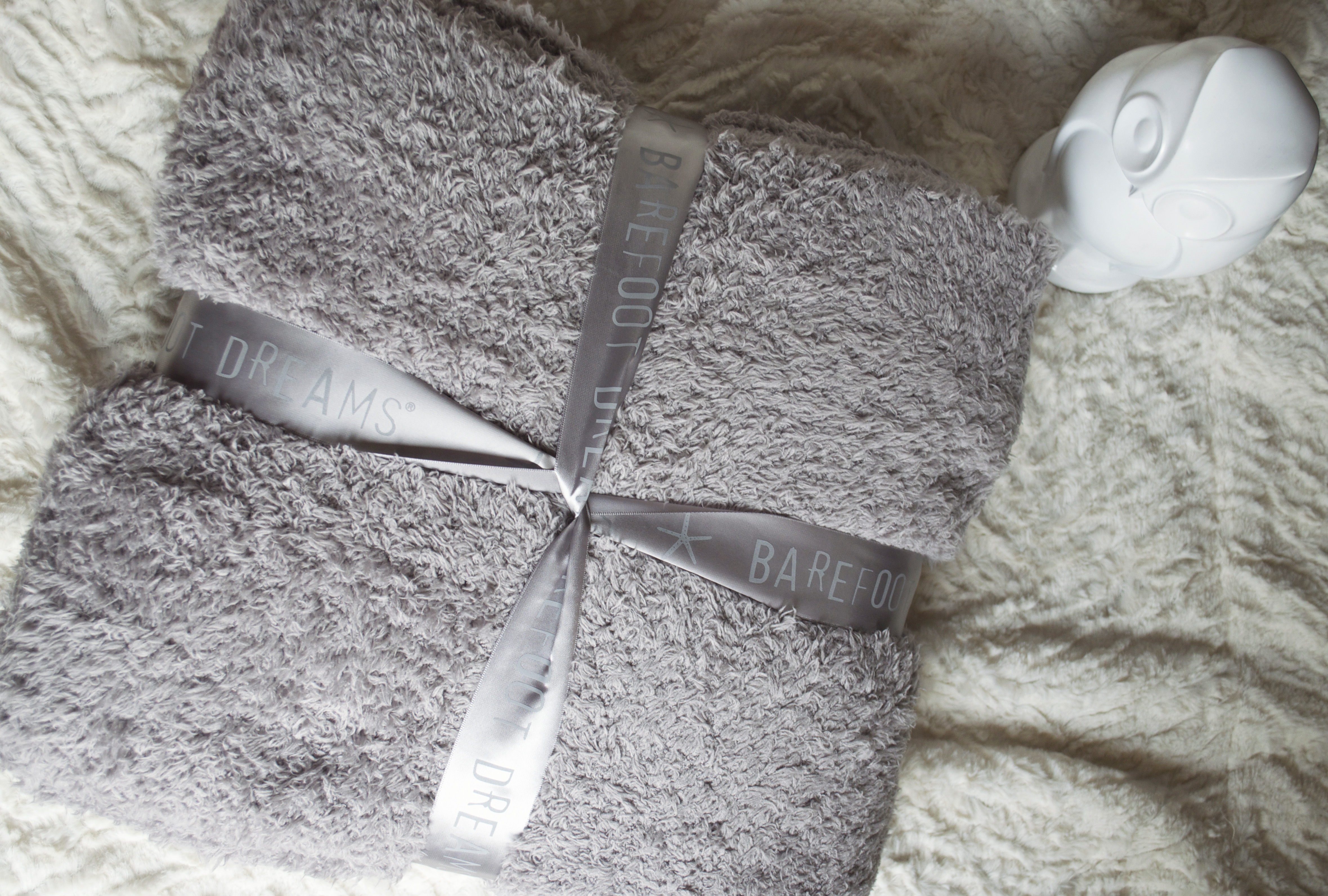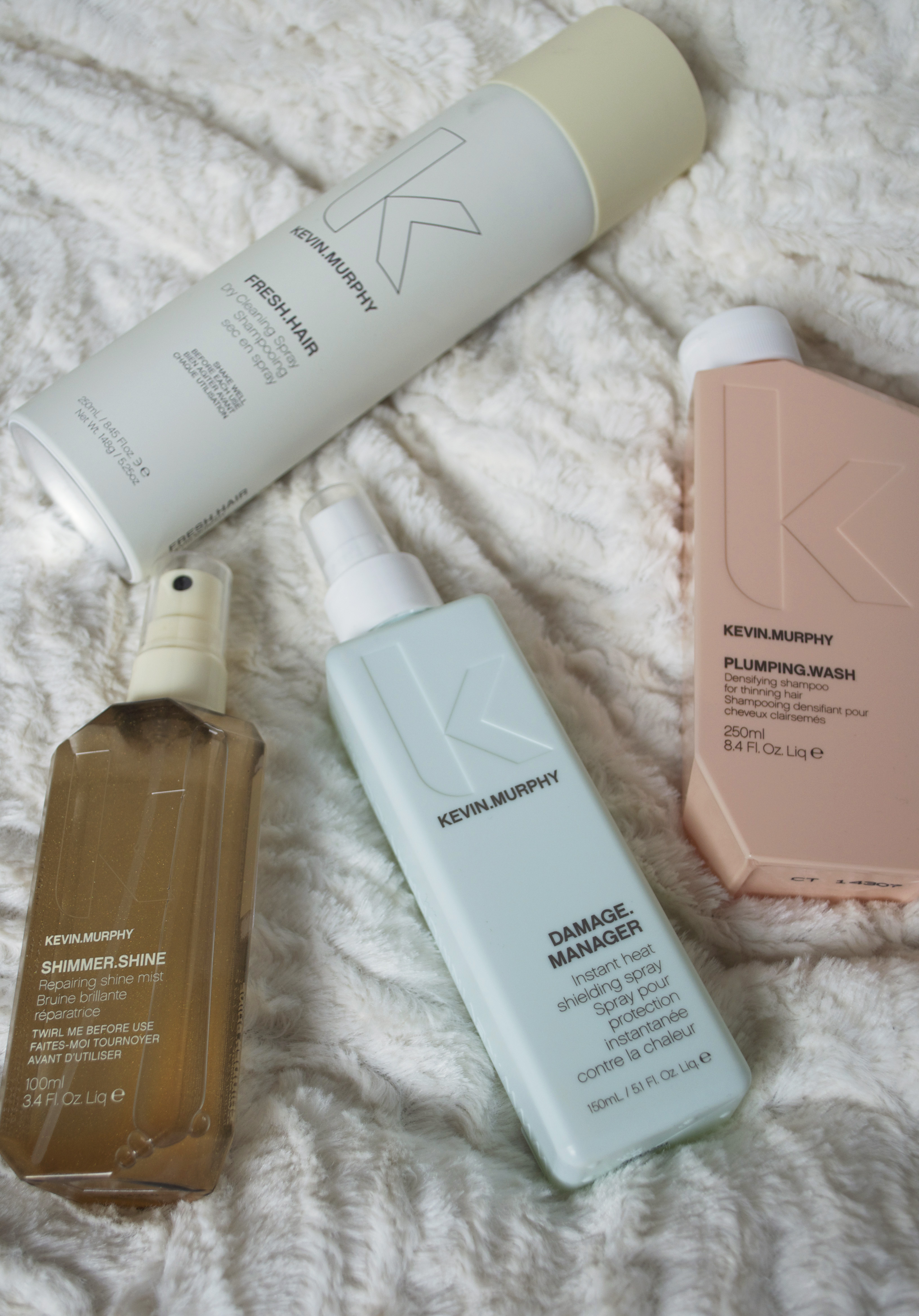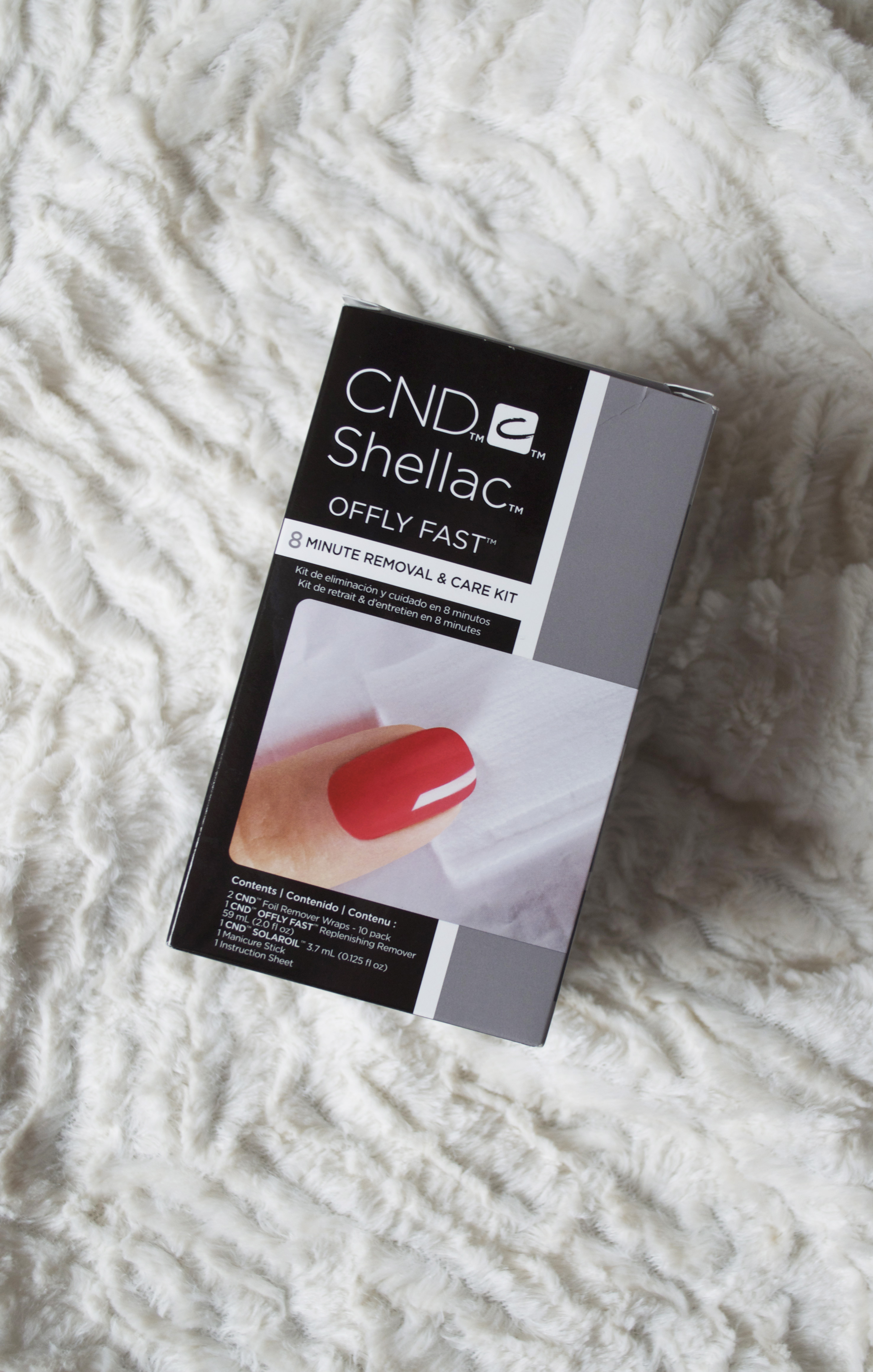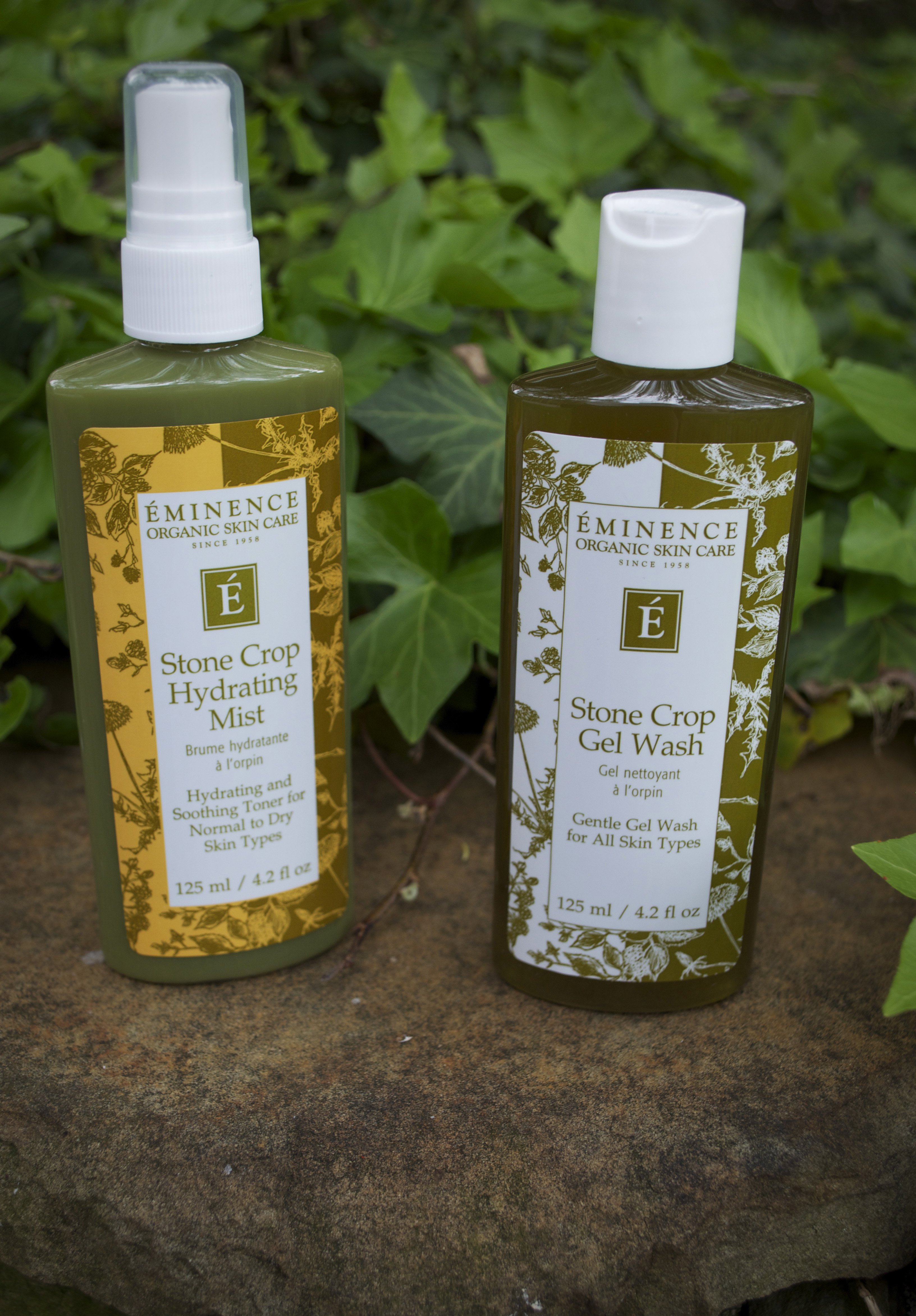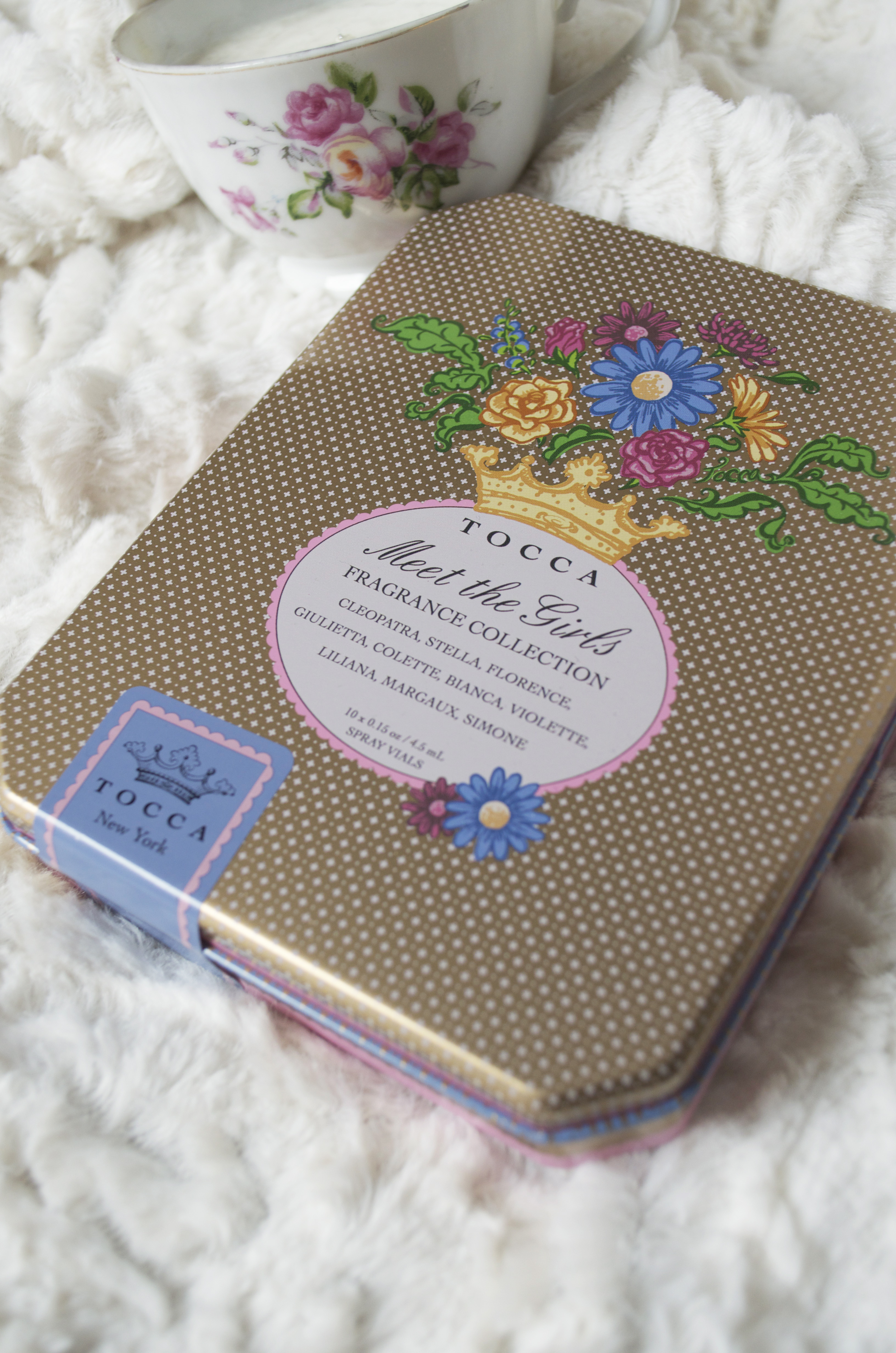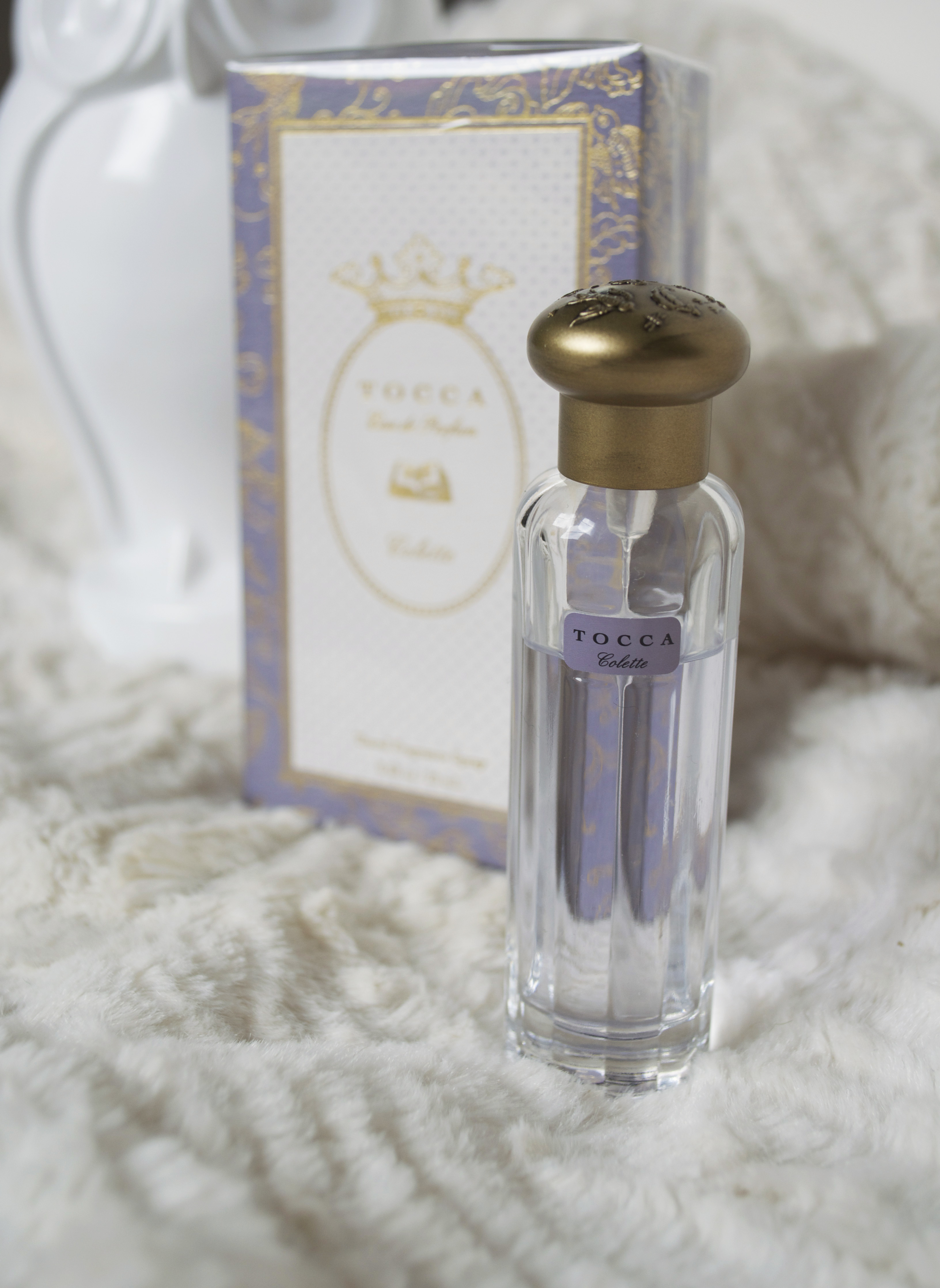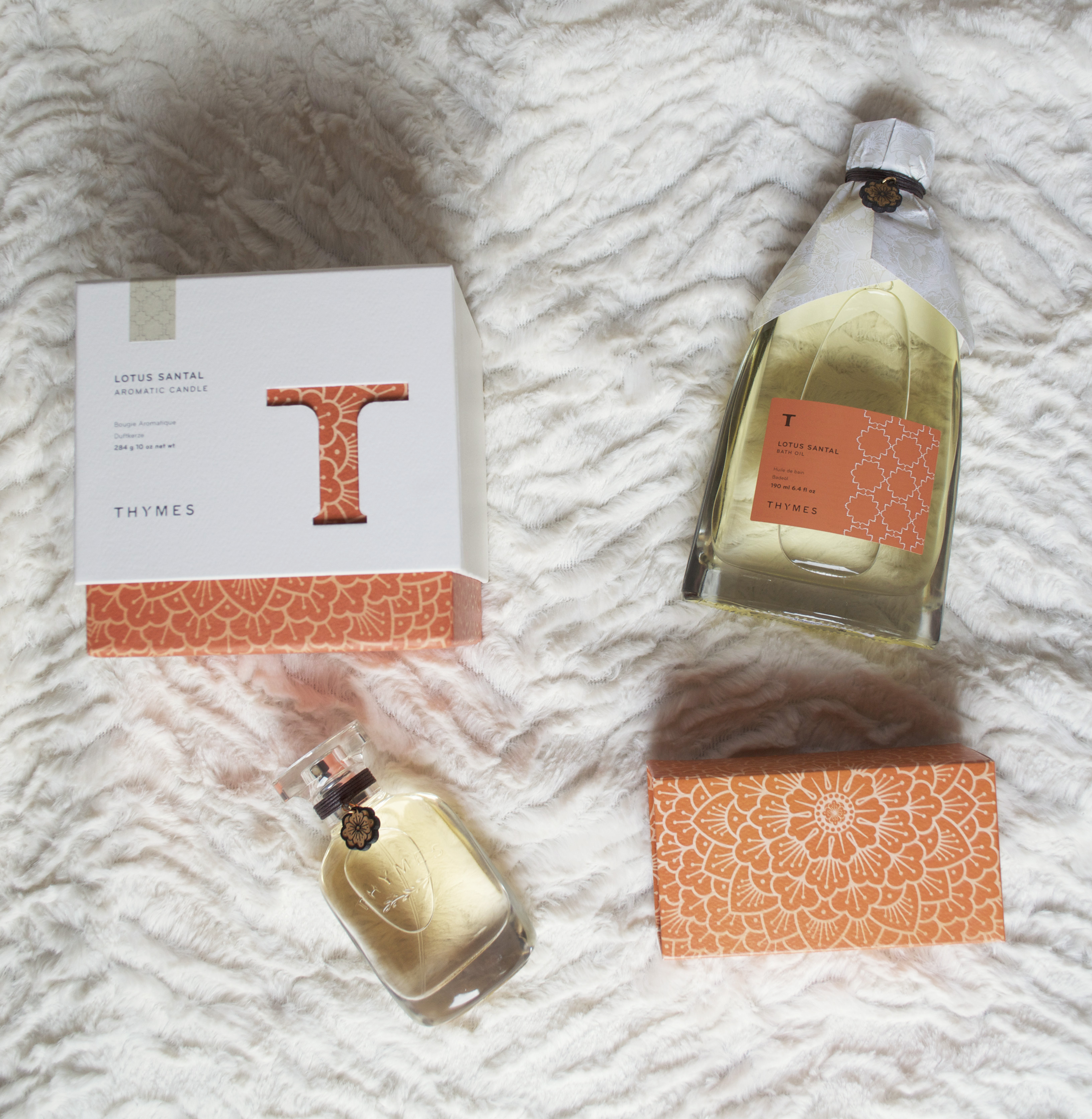 From top to bottom: 1. A Barefoot Dreams gown that's perfect for a lazy Sunday. 2. A Barefoot Dreams throw to make her feel cozy. 3. We now carry Kevin Murphy hair products. These products are made from the highest natural quality ingredients and are weightlessly designed to deliver performance, strength and longevity. 4. Does your mom love our gel manicures, but doesn't always have the time to stop in for a removal? CND Shellac removal is perfect for ladies with a busy schedule! 5. We have been nothing short of thrilled to carry Eminence Organics products. Featured here are two Stone Crop products, which are good for any skin type, but there are several lines to choose from. Our spa attendants are more than happy to suggest what will work for her skin type.  5 and 6. Whether Mom is a lady with a signature scent, or she's still on the hunt for one, Tocca offers several distinct fragrances sure to fit every woman. If you can't narrow it down, there's always a sampler to try out at home! 7. We carry several of Thymes scents which feature products for bath use, candles, and scrubs. There's no way mom won't be relaxed after trying out Thymes.
We also have signature candles made only for Austin Springs Spa and Bourbon & Boweties bracelets and rings!
Would she prefer to visit us at the spa? You can purchase gift cards in store or online as well! If you have any questions, feel free to call us at 423-979-6403 or stop by.
We look forward to helping you create the perfect day for the mom in your life.