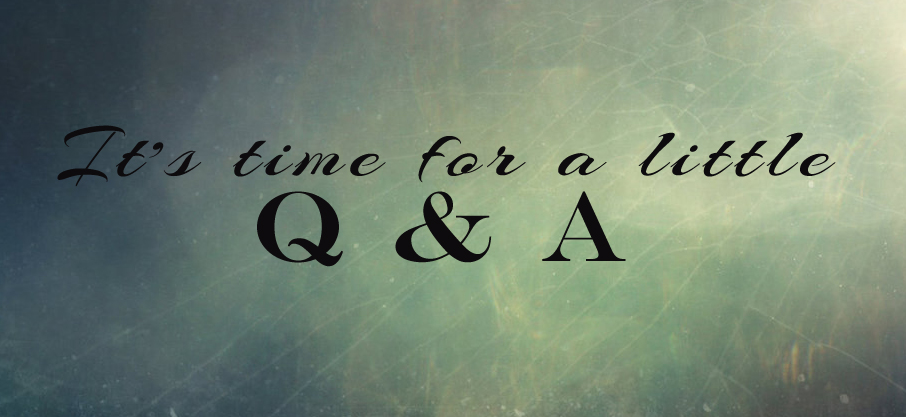 Q. My plastic gift card mentions that it expires two years after date of purchase/my online gift certificate has an expiration date on there, but I thought they never expired! What gives?
A. The manufacturer that creates our gift cards prints the disclaimer on the card, but we never (we promise!) activate an expiration date. The same goes for our online certificates: the third party site that hosts are gift certificate sales automatically includes the mention of an expiration date. Most businesses aren't as lenient as we are, and their cards depreciate over time. Ours do not, so if you find it in a drawer with your lost slinky two years from now, you can still use it!
Q. I'm really nervous about a waxing, and I'm new to this type of service. Any tips before I arrive?
A. Whether it's an eyebrow, arm, or Brazilian wax, the hair growth must be 1/4th of an inch in order for the wax to grab hold of and remove the hair. Some clients utilize over the counter pain medication if they are having a large area waxed and are worried about pain.
Please let us know if you are using Retin-A, glycolic acid, or anything else that may affect your skin's balance. Waxing can be harmful during this time and potentially leave you with scabbing or burns. No sun or scrubbing for 24 hours before or after waxing, either.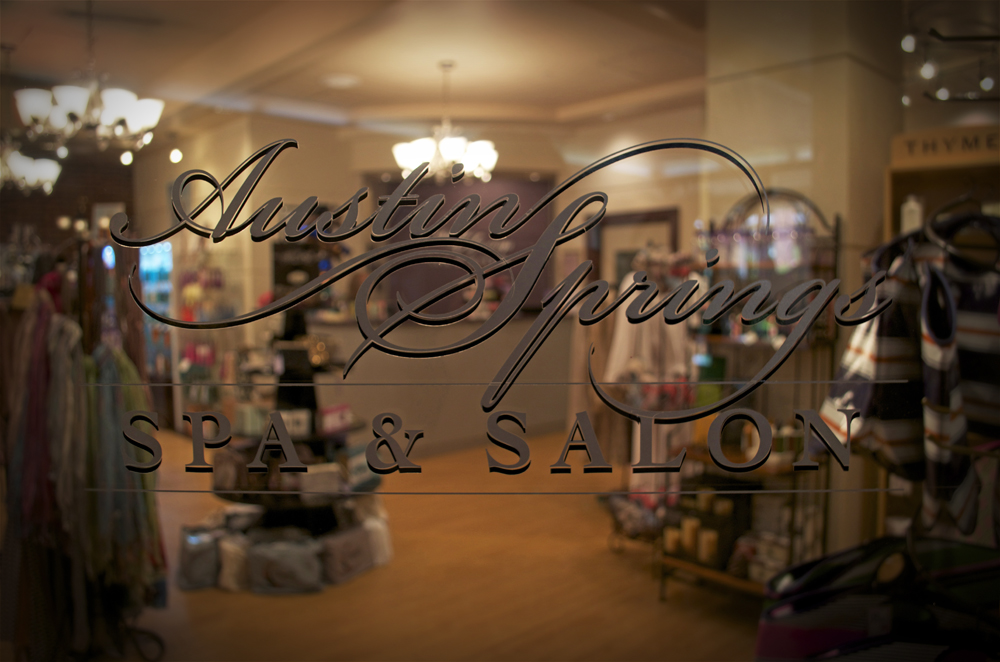 Q. I've read that you only have to be X amount of weeks into your pregnancy before you can receive a massage or bath, why you does Austin Springs require that I need to be 14 weeks along?
A. In general, since all pregnancies are different, it's very important to obtain approval from an obstetrician before receiving any form of massage during pregnancy. We require our clients to be a little further along in their second trimester to ensure their ultimate safety, and most importantly, the baby's safety.
We know how imperative it is for mom to receive some pampering while her body changes and experiences the stresses of pregnancy, so we have these guidelines in place so our clients receive the most from their time with us, worry free!
Q. Why can't I get in for a pedicure? I call every day!
A. Like most businesses, we experience busy seasons in each department. When it's warm, our nail techs are usually booked with eager parties waiting to spruce up their feet. During the spring and summer months, it's always best to call ahead. We encourage you to reach out to us at least a few days, if not a week in advance. This might seem like a hassle, but our facility holds just five pedicure chairs, in order to maintain an intimate, serene setting for our clients. It's especially imperative to call in advance if you're booking for a group, no matter the time of year, so we can accommodate all of the ladies & gents in your crew.
Pre-booking when checking out also ensures you are able to see the service provider you love, at a time that works best for you.
Q. I don't think I would enjoy the service indicated on my gift card, do I have to book that specific service?
A. We know there's a risk involved when other people purchase gifts, so in the event that the service indicated isn't for you, we allow the gift cards to be used as the dollar amount. For example, if you didn't want to book the spa pedicure on your card, you now have $55 to spend on other services or retail!
Have any questions you would love answered? Let us know, we would love to address them!