Our staff could not be more excited to offer
Eminence Organics in our retail boutique, as well as utilizing their products
in our body and facial services. It's rare that a company maintains safe practices, all the while offering organic products that work to heal and treat your
skin. They provide an array of products for any skin type, as well as exfoliators and lotions for your
body. Our clients and staff alike have already seen results in the short time we started partnering with Eminence, which is fantastic
!
We all want to put our best face forward, but the key to having great skin is maintenance
. While upkeep never sounds fun, our facial & body services are not only relaxing but beneficial as well. Additionally
, your at-home skin care
routine is what will really set you a part. Our Aestheticians will include product education during your service, but if you're short on time and can only stop in to shop, our spa front desk can help direct
you in choosing the specific Eminence line that will work best for you. Members of our Skin Team have given you suggestions below, in order to give you a head start on your new skin care journey.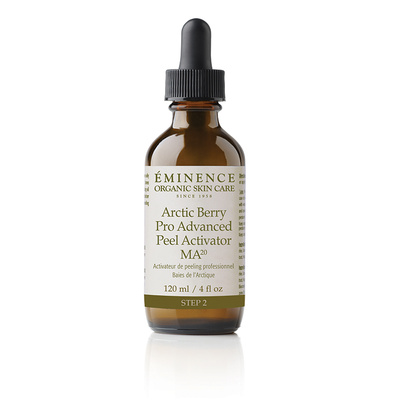 "I think our Arctic Berry Peel Facial is fantastic! It includes a glycolic alternative
that leaves your skin smooth, and the Peel Activator helps with inflammation
and redness." – Lead Aesthetician Teena Dixon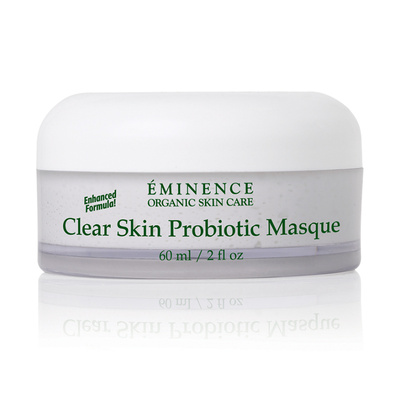 "I adore the Clear Skin Probiotic
Masque! I sleep in it nightly and cant believe the difference it has made! " –  Aesthetician Emily Taylor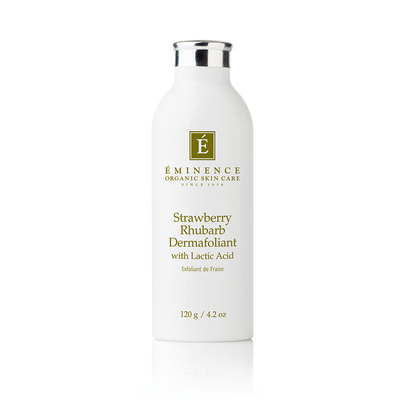 "The Stone Crop Collection is my favorite! It works well with for my skin type and helps hydrate and correct my subtle signs of sun damage, without being too harsh. This collection is perfect for 20-somethings who still have the occasional breakout but also want to focus on anti-aging. Also, I used the Strawberry Rhubarb Dermafoliant once a day for extra exfoliation, and this can be used anywhere! It has improved my skin so much including the backs of my arms, which were once very rough and bumpy. I most recently added the Bamboo Firming Fluid to my daily routine for extra anti-aging to attack fine lines and wrinkles. I'm very impressed by all the products I have tried so far!" – Aesthetician Chelsie Cox
We look forward to helping your make the switch to Eminence, soon!