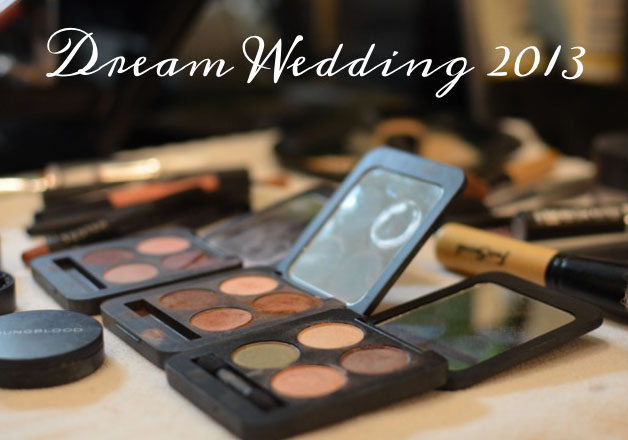 We were happy to, once again, take part in the "Dream Wedding" presented by the Kingsport Times-News and sponsored by Sophisticated Smiles by Angela Cameron, D.D.S., P.C.
The winners this year were Laura Begley and Matthew Bledsoe, and we had the pleasure of pampering them before the big day, and coordinating with Laura on her wedding day hair & makeup. Her wedding party also joined us this past Saturday, September 14th to prepare for the ceremony. Below is a sneak peak into some of the bridal stylings and marvelous makeup that helped shape their special day: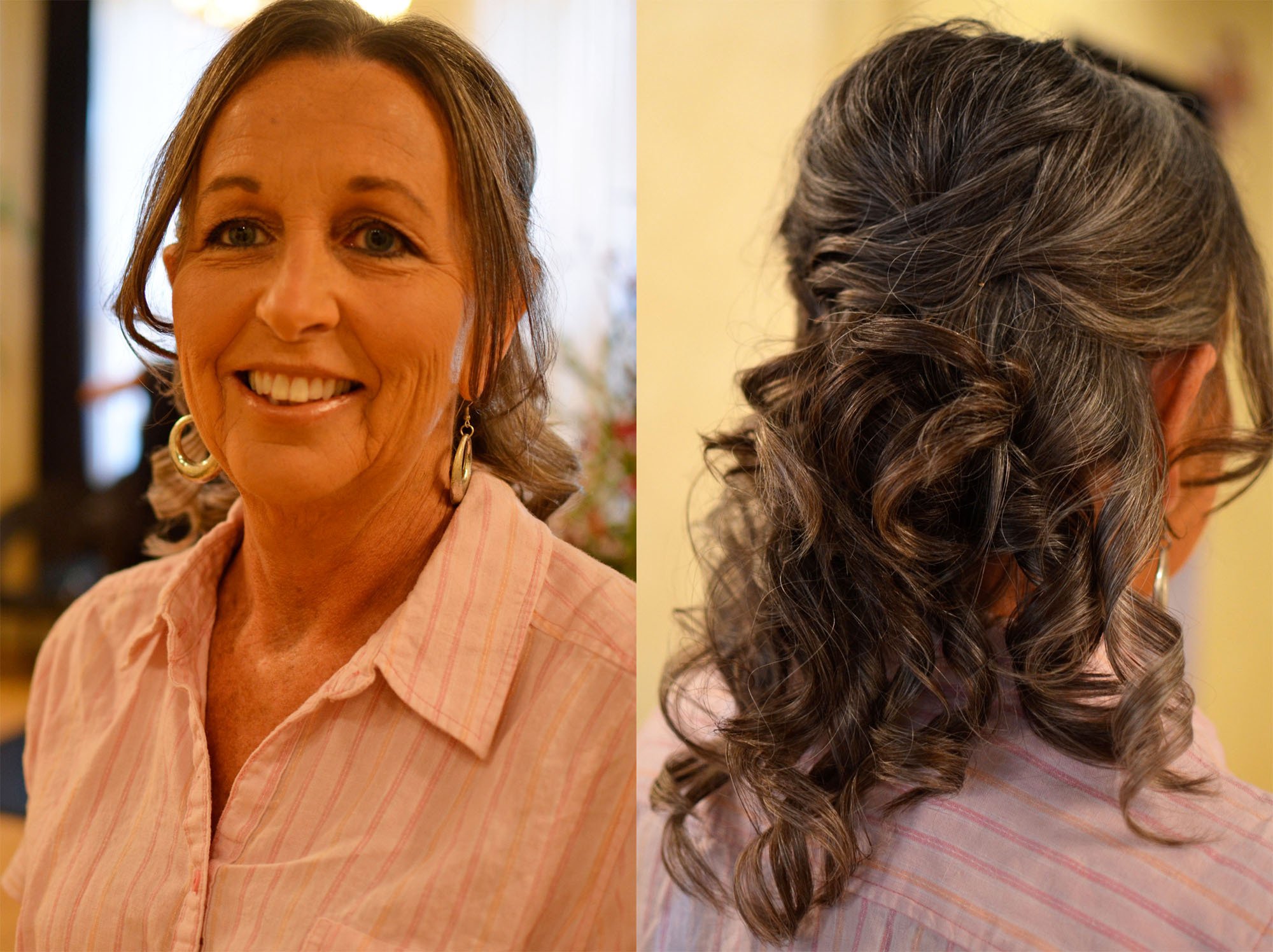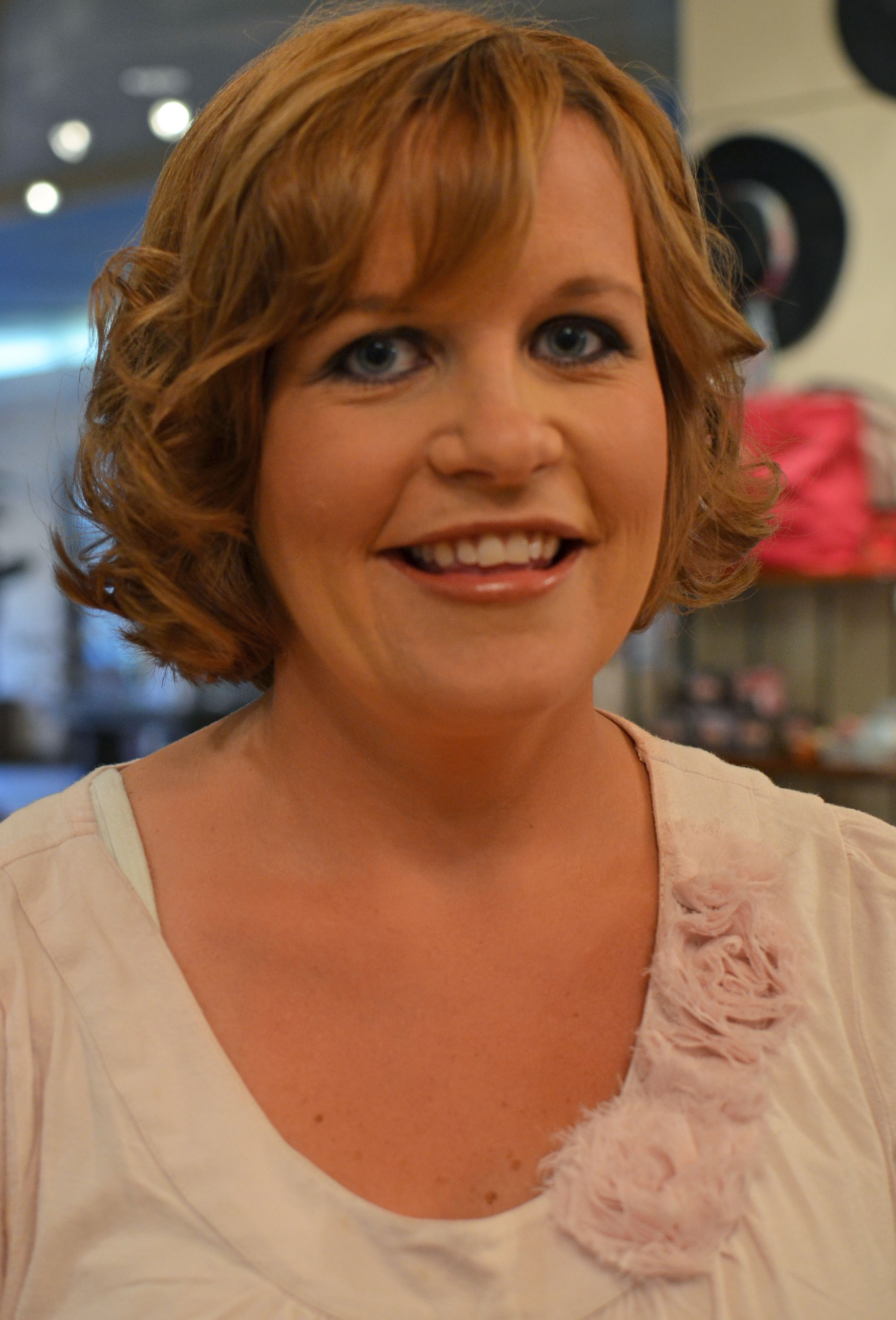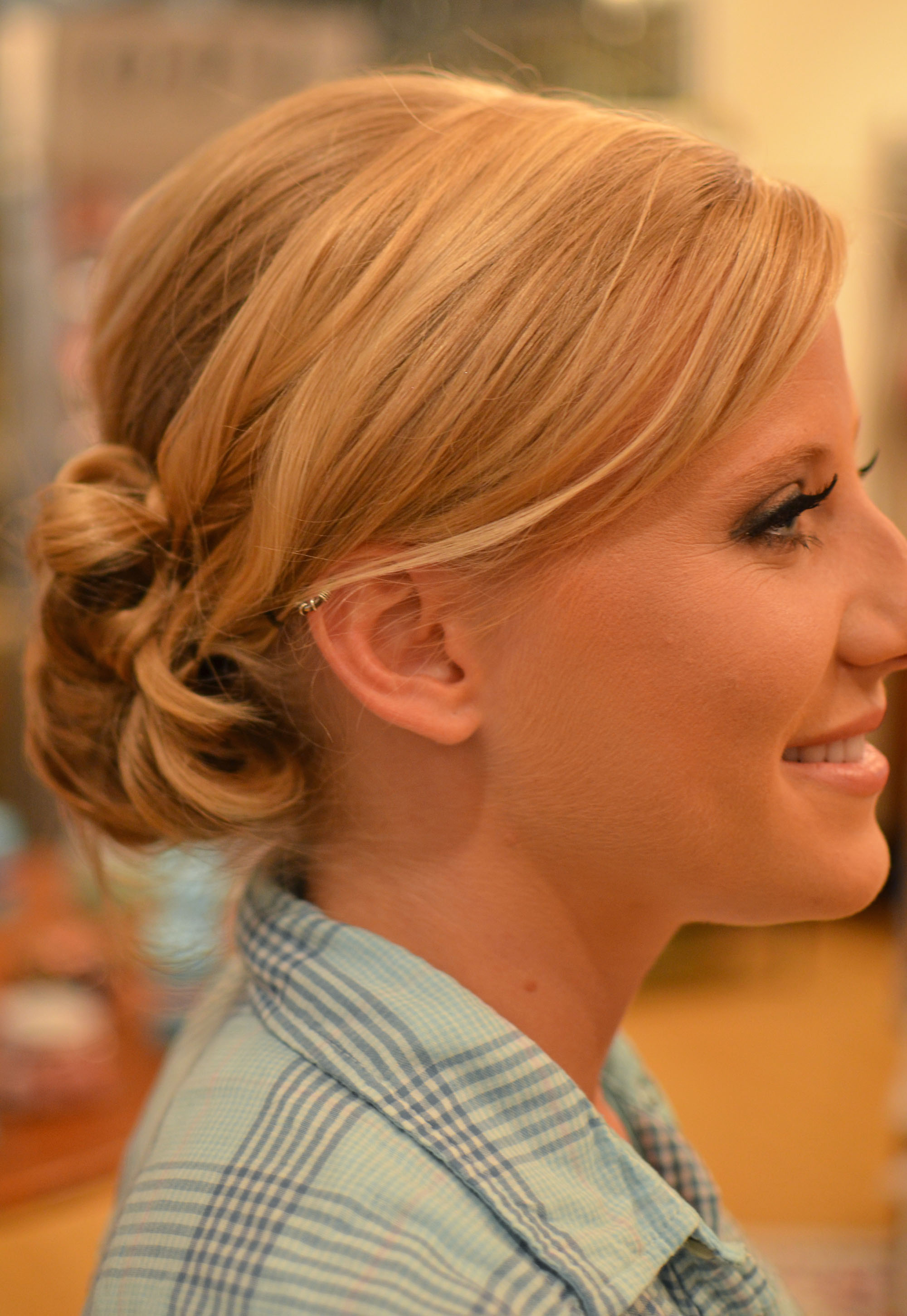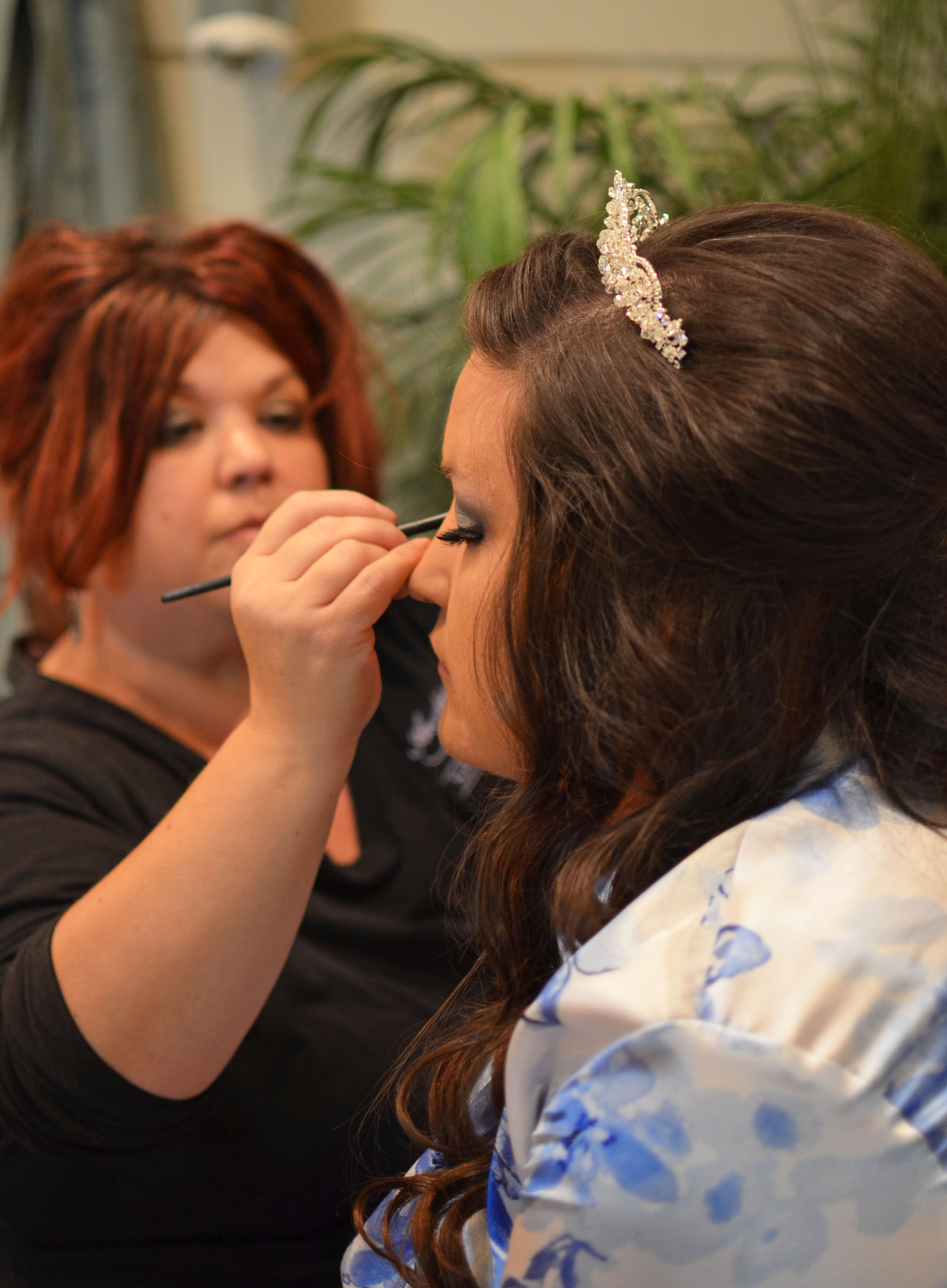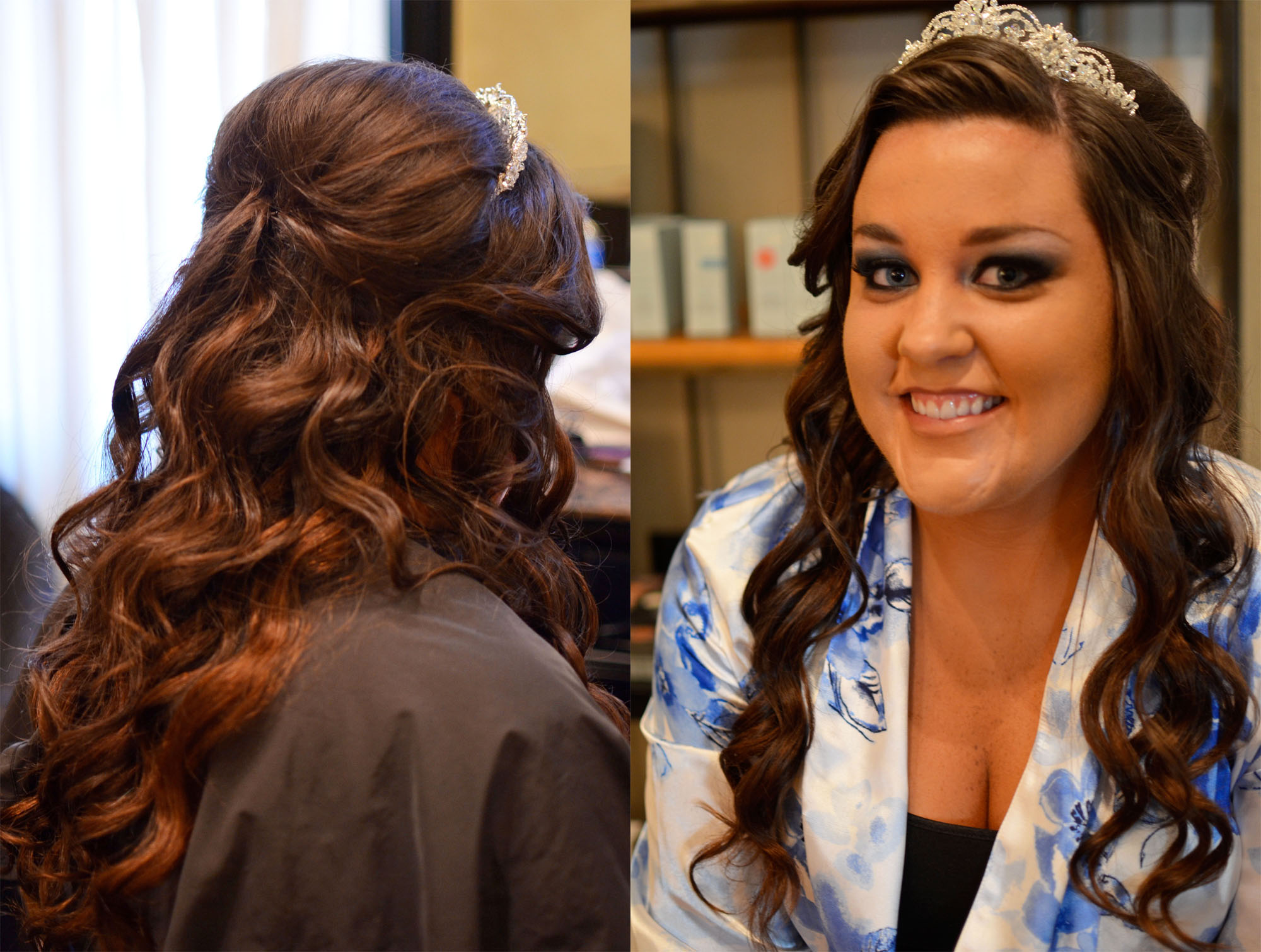 It was so cute to see Laura's mom Leigh Ann get ready with the ladies, and we think Teena Dixson & David Waruszewski did a great job on her make up and hair, respectively. Who says mom can't get in on the fun? And we must mention how dream-like Laura looked! Licensed Hairstylist Gianina Pezzimenti and Aesthetician Cynthia Bradford made us proud with their collaboration with Laura. We know we had fun working with the Begley wedding party, and we hope they had just as much fun with us! Congrats to the newlyweds!
Do you have questions about bridal services we offer? Read more about them here.