Eyelash Extensions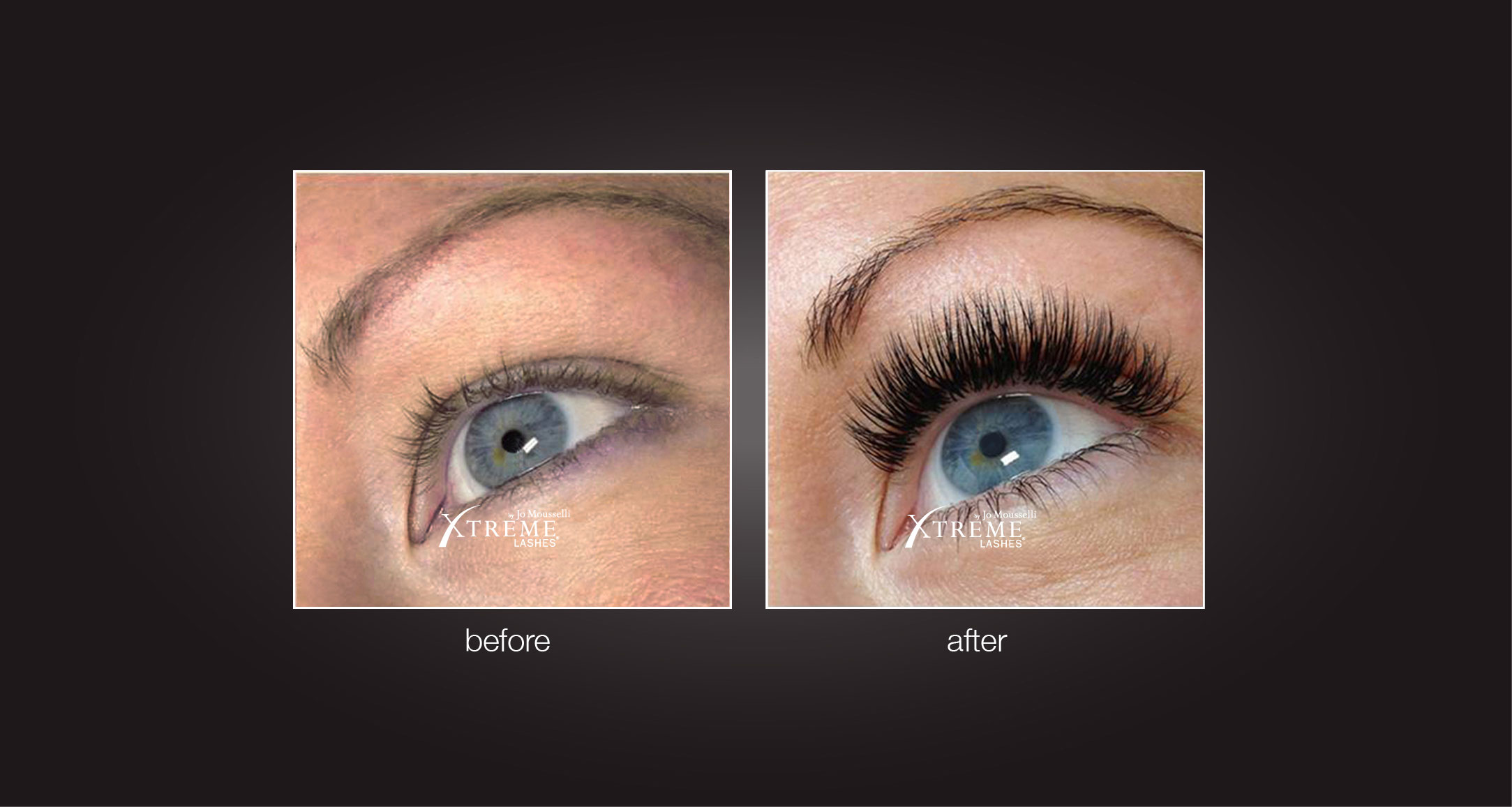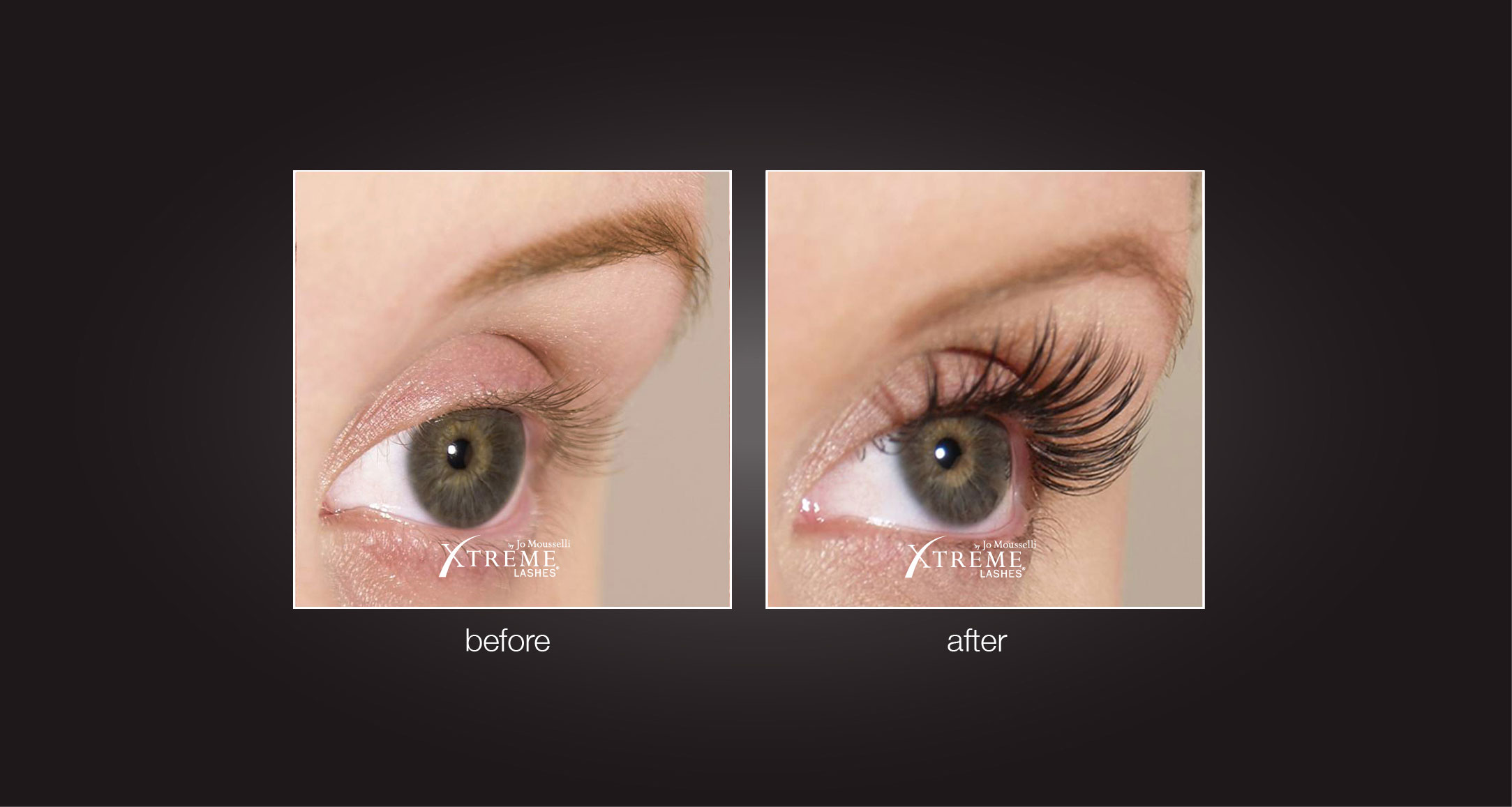 Xtreme Lashes™ are a revolutionary product that will extend your eyelashes for a beautiful and natural look.  They are perfect for special occasions or for day to day wear for vibrant, long and luscious lashes.  Xtreme Lashes™ are semi- permanent, water resistant eyelashes that lengthen and thicken without the need for mascara.
Full Set
$300
This initial full set is for the lady who wants a more glamorous dramatic look.  It includes at least 70 lashes per eye, enhancing both the length and volume of your lashes.
Mini Set
$160
For the lady who just needs a boost to her natural lashes, this initial set includes 30 lashes per eye to add volume and fullness.
Fill-In
$57 & up
Fill-ins are strongly recommended every 2 weeks for optimal results.