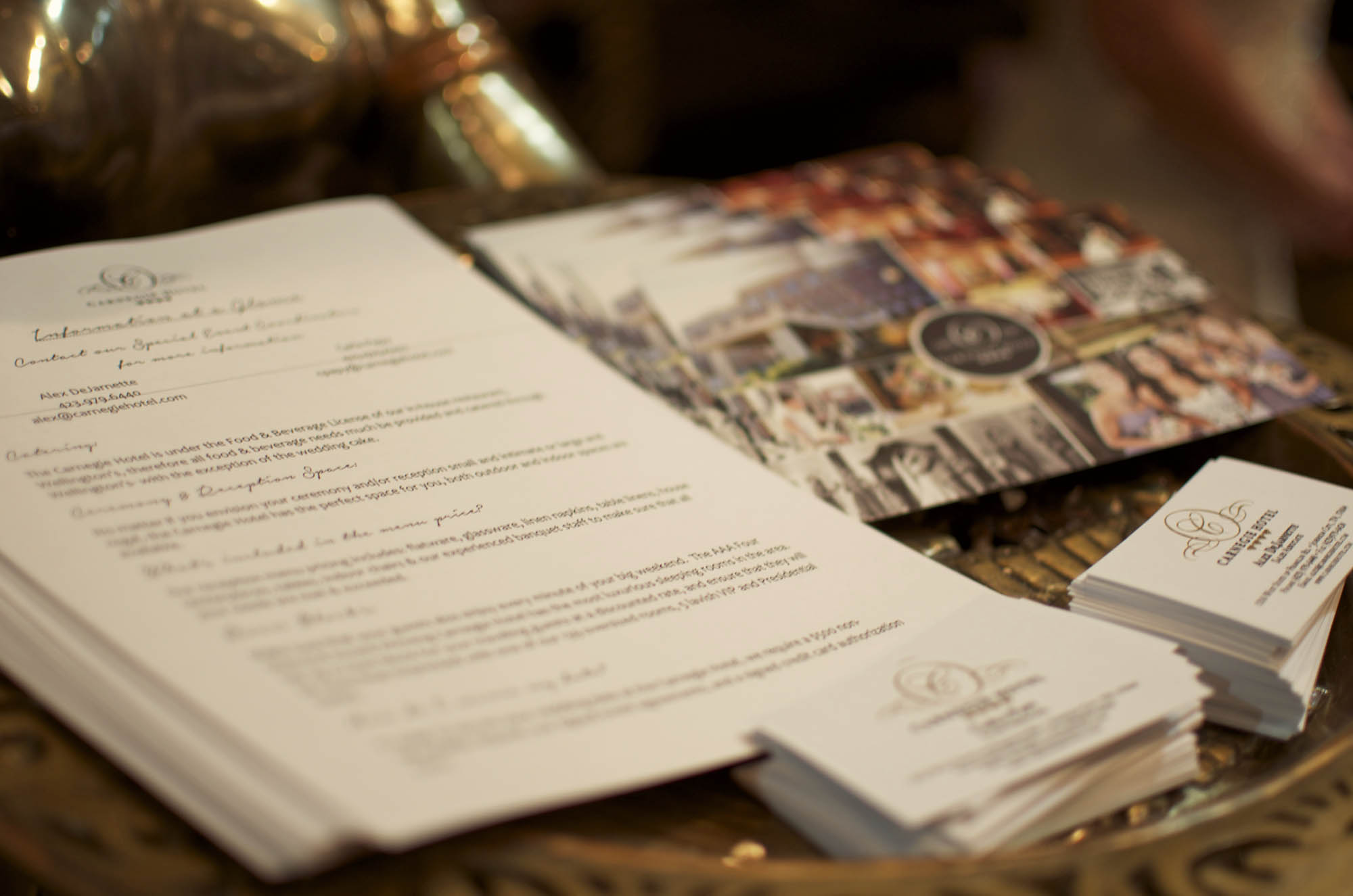 We had such a great time The Pink Bridal Show hosted by Meadowview Convention Center in Kingsport, this past Sunday. It was really fun to see clients perusing all of the vendors, and stopping by to see us of course.
In partnership with the Carnegie, we decided to create a small sanctuary in order to replicate your experience here. A dimly-lit lounge area was adorned with a chandelier, elegant drapes, and a comfy seating arrangement allowed guests to flip through our bridal look books. We also offered chair massages by LMTs Danielle Cramer and Ashley Preston. Special Events Coordinators Alex DeJarnette and Carla Papy were on hand to answer any and all questions about creating your ultimate wedding experience, and we provided live models to show every visitor how perfectly pampered our brides look and feel when they leave us. Top that off with blackberry tarts offered to each passerby, and you have our booth.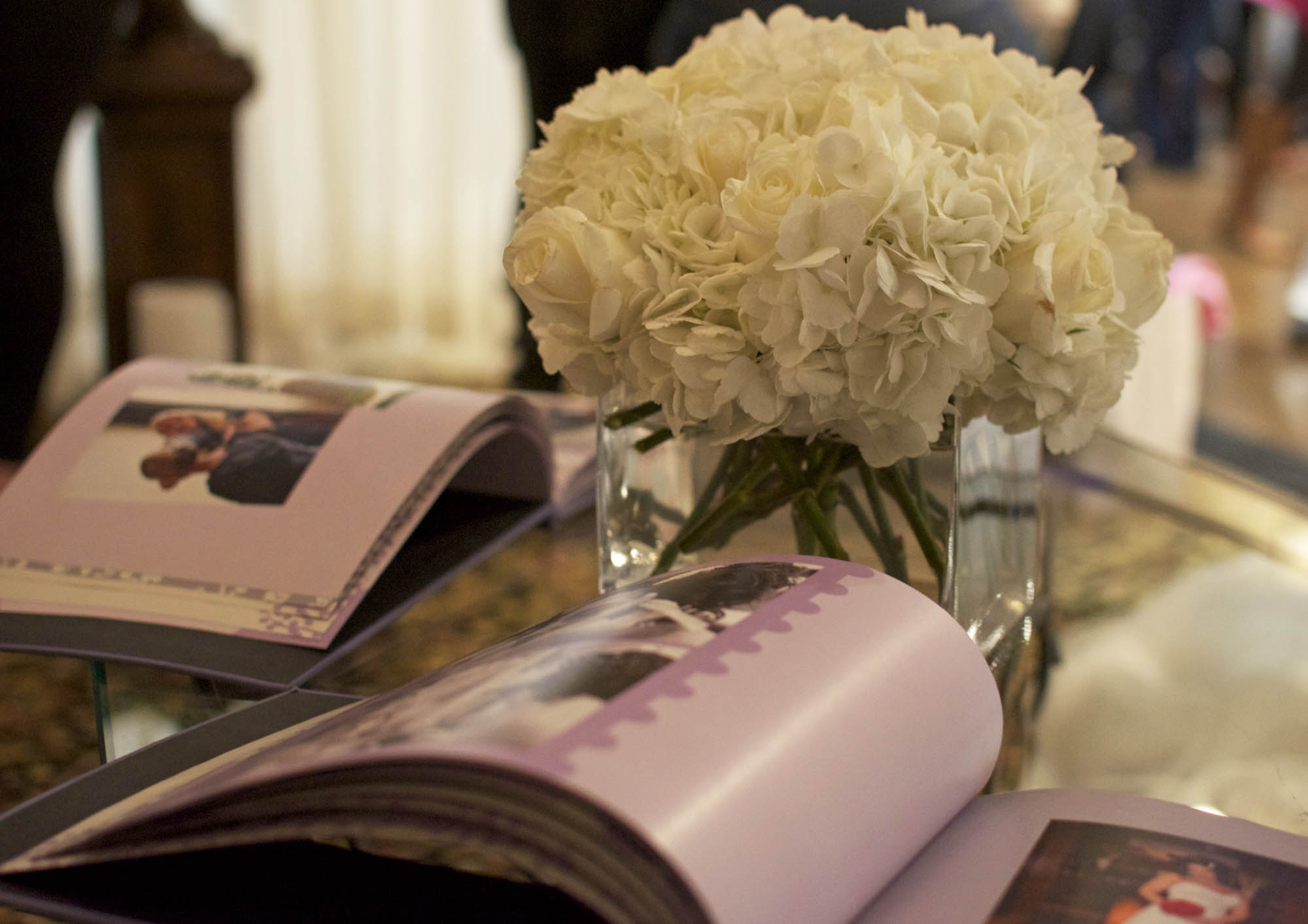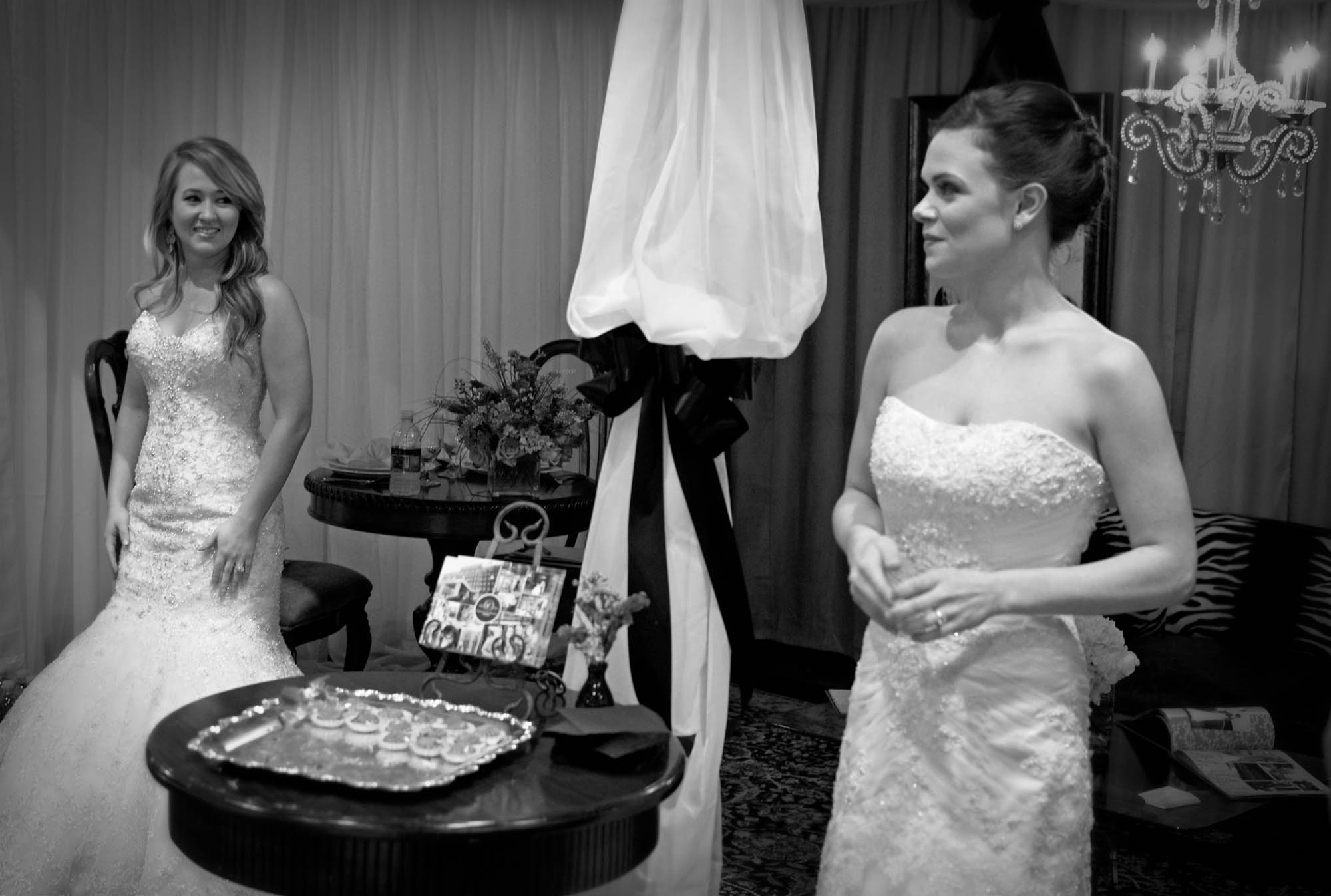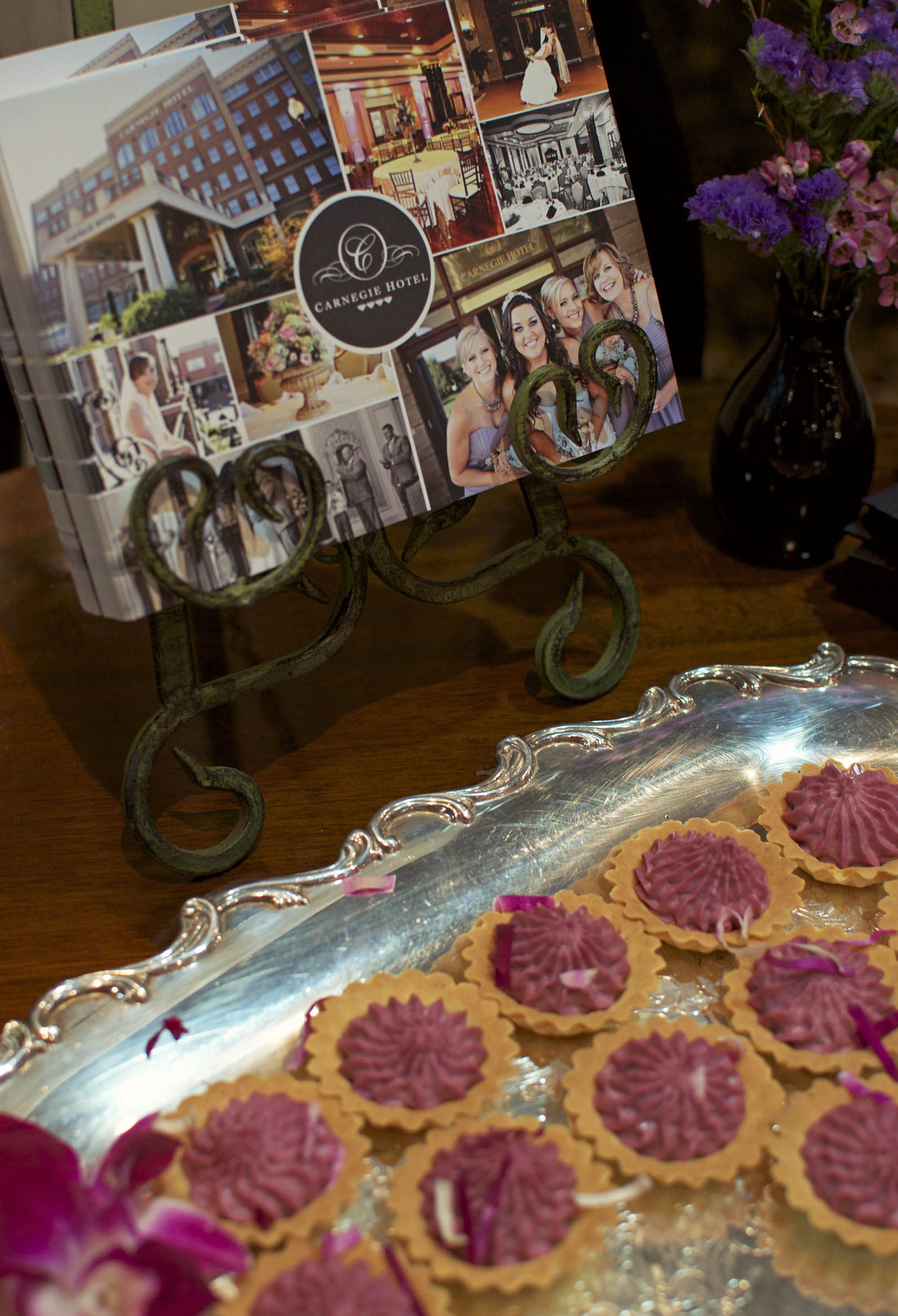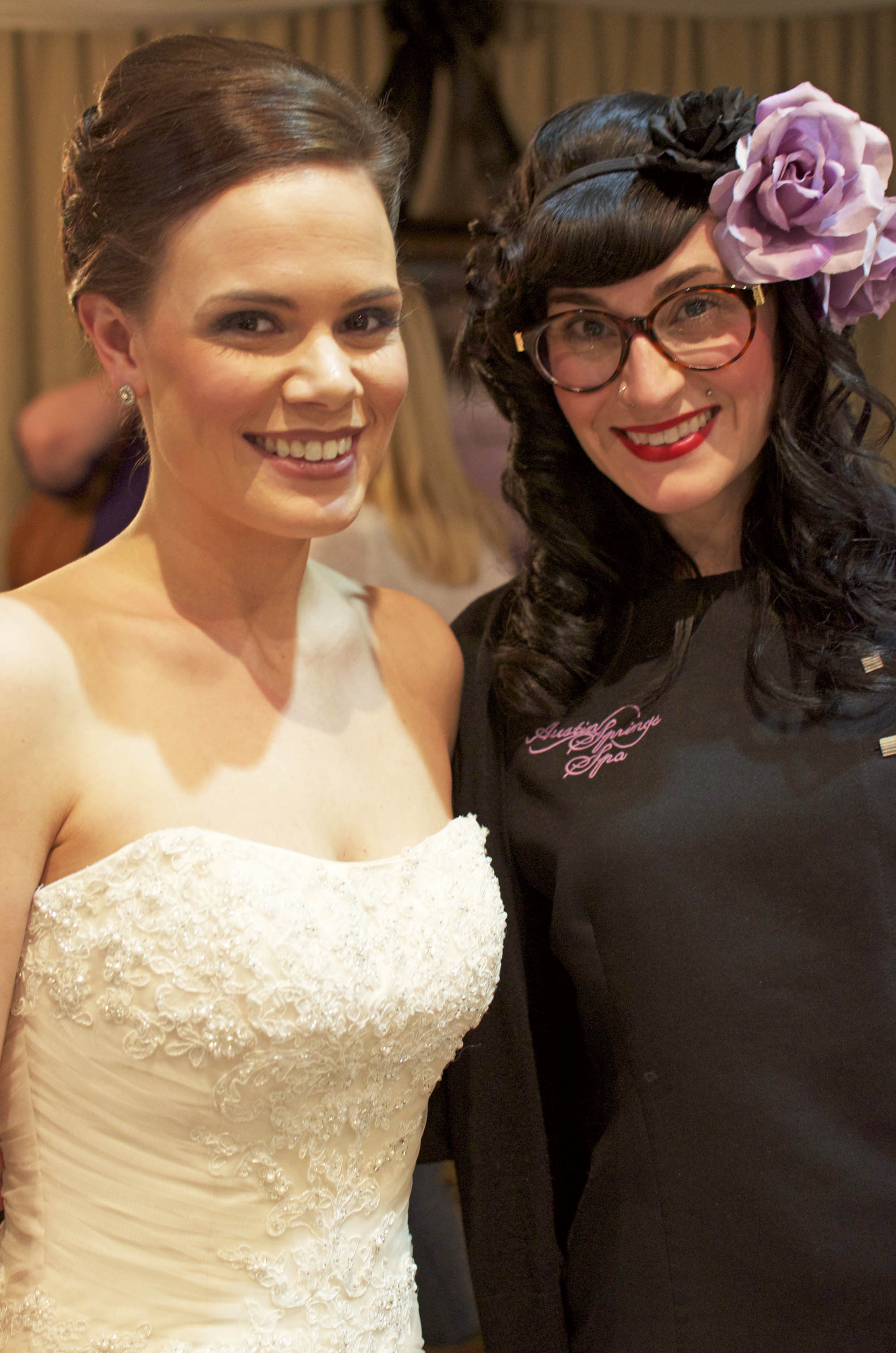 Model Kate Muncie and our Spa Director Sarah Smith had a so much fun meeting with all of the brides-to-be. By the way, doesn't Kate look stunning?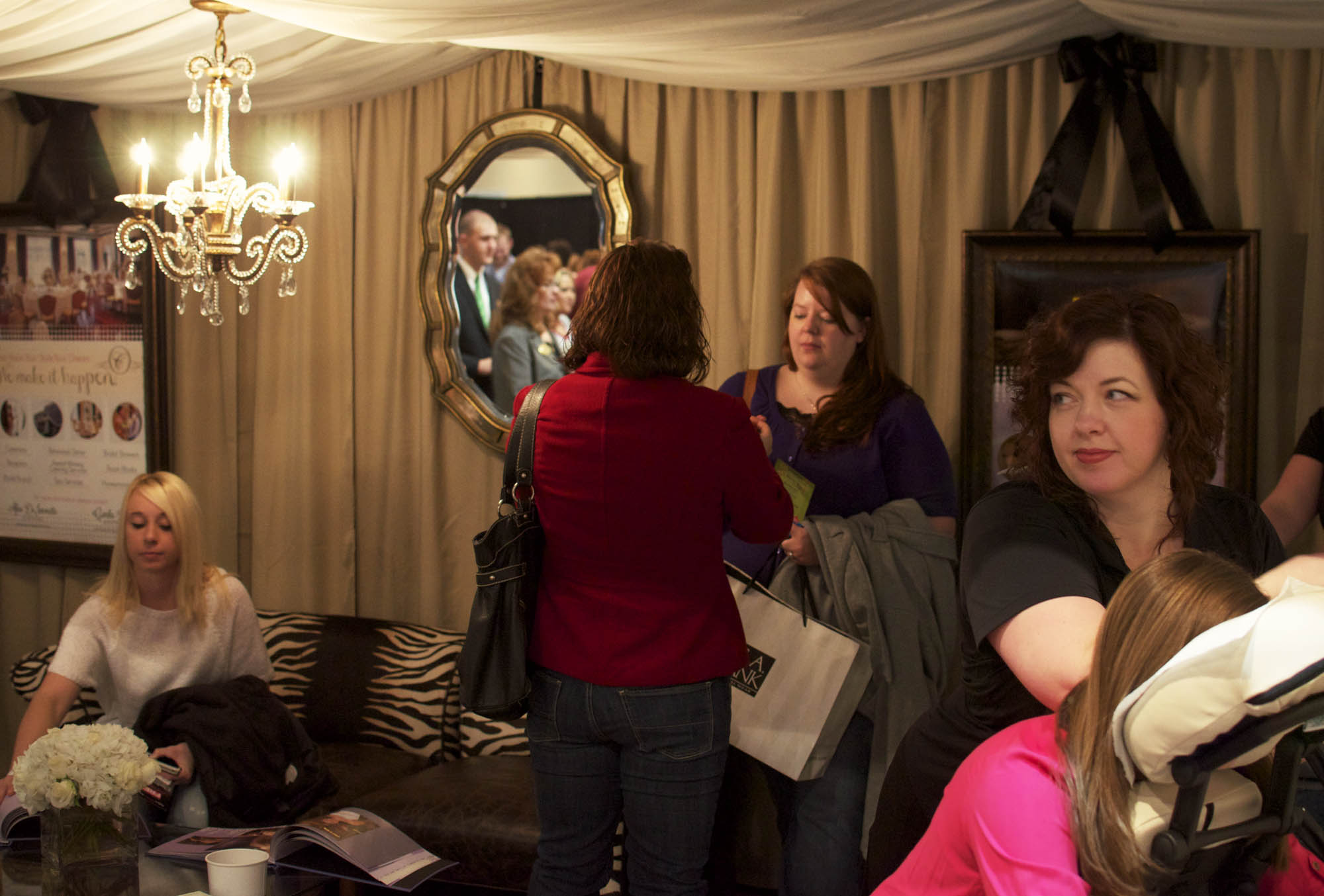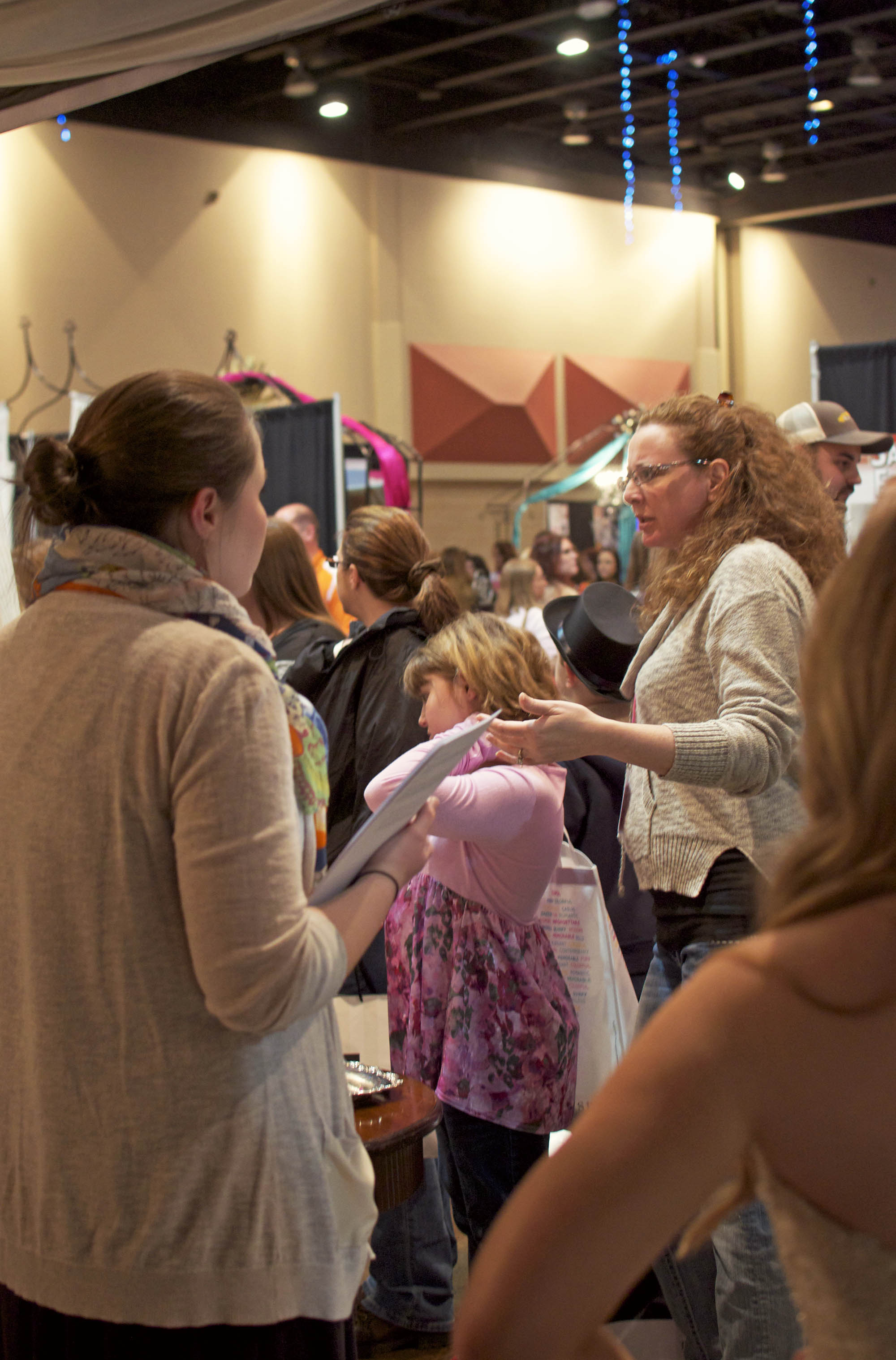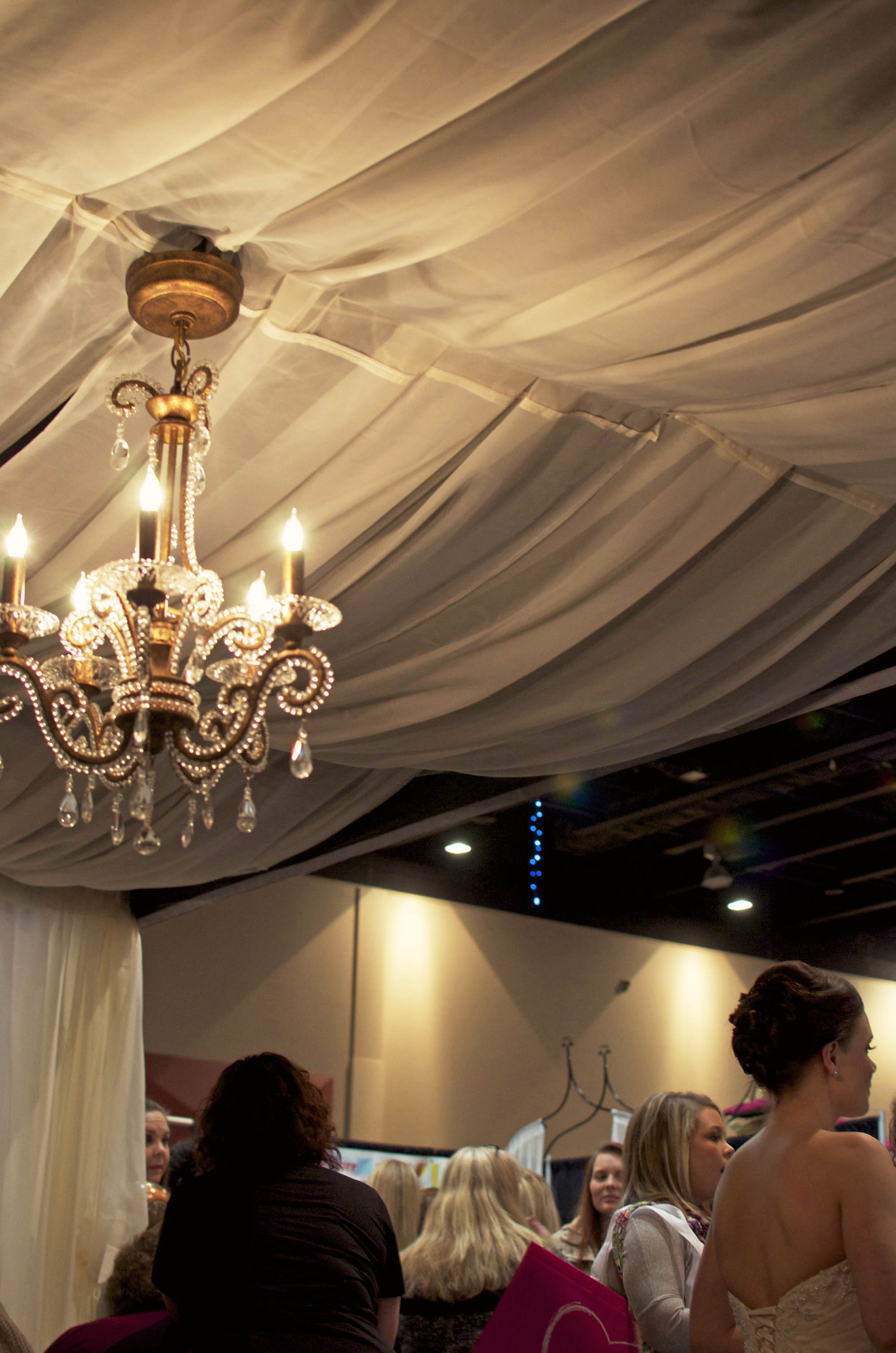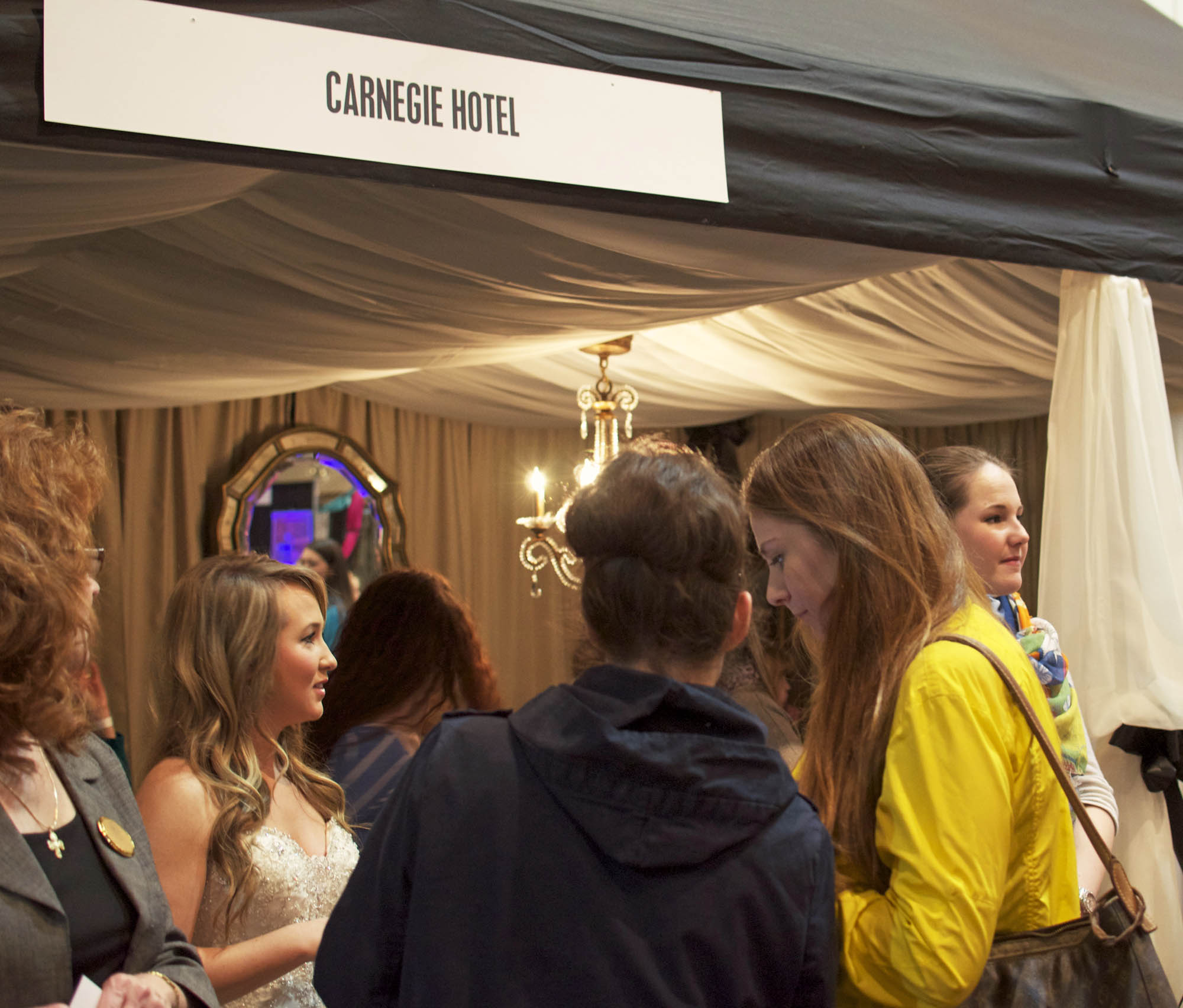 Carla and model Chelsea Woodacre kept quite busy by those with questions. With all that the Carnegie and Austin Springs Spa have to offer, there's plenty to talk about, but they didn't mind one bit!
If you're interested in booking a spa day for your bridal party or creating the look for your big day, we would love to have you! Bridal parties of five or more will need to speak to our Group Coordinator Tara Epperson at 423-979-6414. Smaller parties can call spa reservations at 423-979-6403. We encourage you to explore your options under our "Bridal Bliss" tab on the main page.