You are guilty, I'm guilty, we are all guilty of buying Pops a variety of #1 Dad coffee mugs, ties, or things for the grill, but this year we should venture outside of the box.
Why not give the gift of relaxation? We know what you're thinking: I can't afford to break the bank! Never fear, we offer services in all price ranges.
Sometimes a simple spruce will do. Our men's cuts are $30 and feature more than the quick trim from a walk-in establishment.  The two-wash, cut, and style method our salon team employs has the men looking their best. Not to mention the scalp massage helps our clientele slip away from the stress of the day.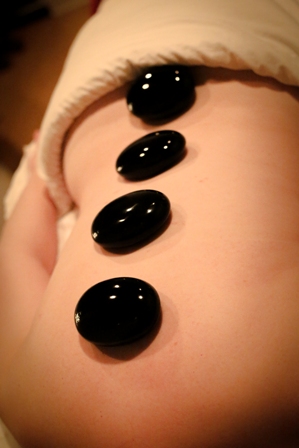 Massages vary in length of time and pressure. We provide 30 minute massages for the fellow on the go, a hot stone massage for those who need to decompress, and 90 minute services for fathers who need to take the time to unwind. All of our body services can be found here.
Quick tip ladies: why not make it a gift for you too! We do offer couples massages.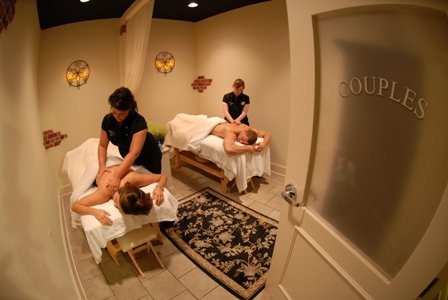 Pedicures aren't just for the ladies. Those who are on their feet a lot should soothe any aches or pains, while taking care of the damage done by work boots or tight loafers, with our Spa Pedicure.
We would love to see you in store to help personalize your gift for Dad, or there's always the option of purchasing a certificate online.
Even though our gift cards never expire, don't let him use that as an excuse to delay. Make sure he makes the time for himself this summer!