The reason we love Pinterest so much is because there's a little bit of everything on the site. Sometimes you find the most genius tips & tricks. Knowing this, we set out to find some shortcuts to make your morning routine easier. We hope one, or all, of these tips help start your day off right. Follow the links below to learn more.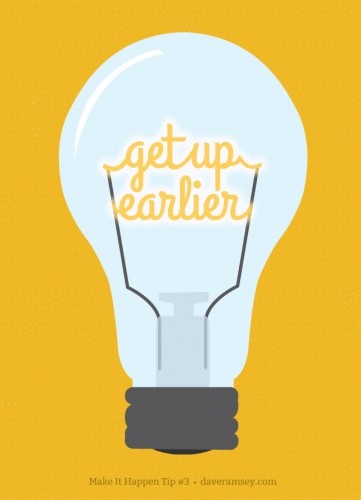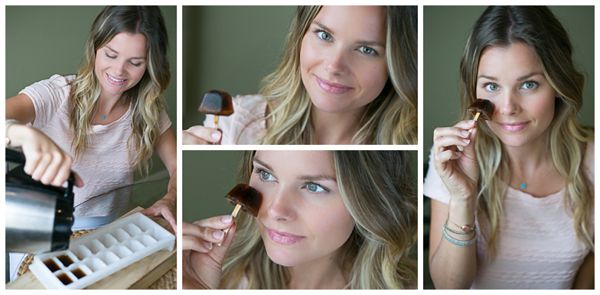 Beauty 911: 4 Quick Fixes for the Girl on the Go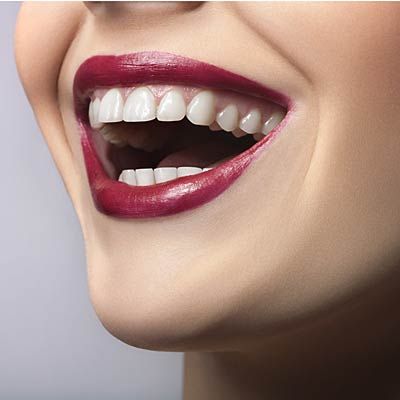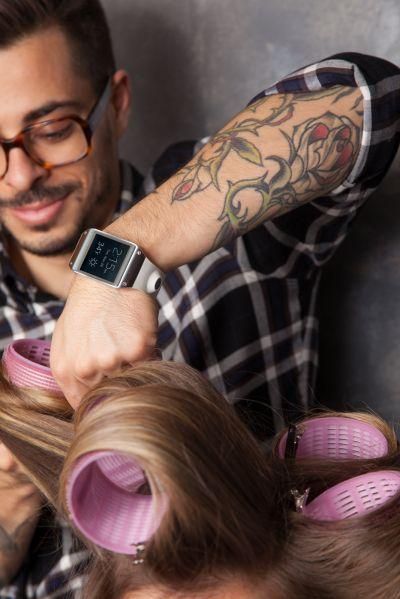 How to Get Gorgeous Hair in the Morning
Let us know your favorite morning routine tricks!