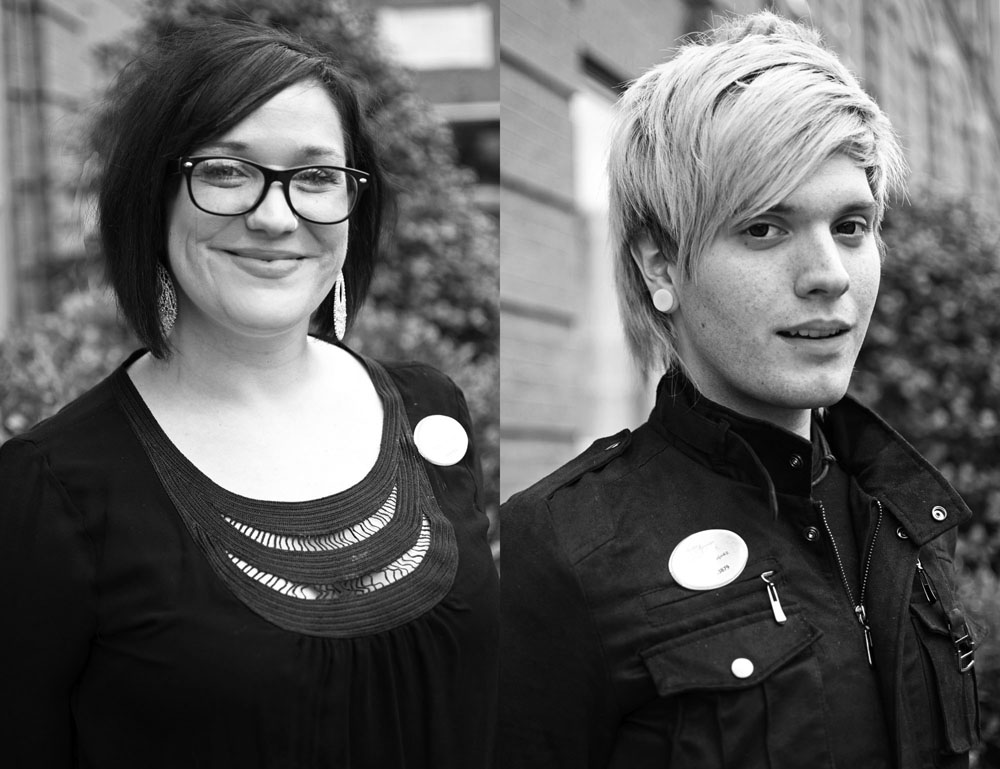 We are thrilled to have Brooke and Devon on our hair team. For the remainder of November, we are offering an introductory price of 20% off any hair service (except for smoothing treatments) with either stylist! Read more about the newest members of our spa family:
Hairstylist Brooke Burleson is a graduate of Jenny Lea Academy, and she has been crafting beautiful hair for the past several years. She pursued her education further and is a certified hair extension specialist, as well. She is especially skilled at crafting the perfect color & cut combination that best highlights your features. Brooke is excited to join our spa family and looks forward to working with you!
Hairstylist Devon Fresquez is a graduate of the renowned Paul Mitchell School. The Paul Mitchell name is recognized worldwide, and they train and cultivate the best in the field. The pairing of his education and creativity fuel Devon's ability to customize a new look just for you. He also prides himself on staying on top of new trends and techniques. Additionally, he specializes in cutting and texture services, and he is experienced in working with different hair types. He's new to the area and already makes for an amazing addition to our hair team. Devon looks forward to working with our clients!
Are you interested in crafting a new look with either Brooke or Devon? Call us at 423-979-6403 to schedule today!